NCC Education prides itself on quality partners internationally including Africa, all of whom give students and opportunity to complete a UK qualification in their home country.
This month we welcome David Hastings Business School (DHBS), a division of David Hastings Associates to the accredited partner network in Lilongwe, Malawi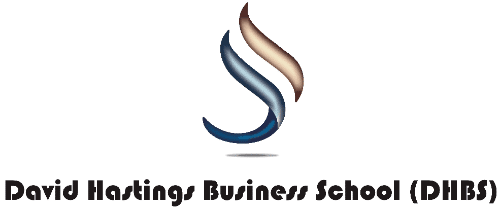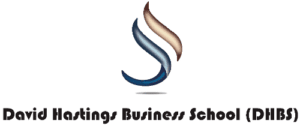 Co- founder Tokha Manyungwa noted that partnering with NCC education to provide UK Computing degrees to students in Malawi is a testament to the DHBS commitment to "Providing DHBS students with an education that combines rigorous academic study and the excitement of discovery with the support and intellectual stimulation of a diverse campus community."
"David Hastings Business school is experienced in running international programs and under Tokha Munyungwa's formidable leadership, NCC Education is excited to announce this new partnership" says Business Development Manager for Africa, Marcelle du Rand
DHBA is accredited to offer the NCC Education Level 3, 4 and 5 Diploma in Computing, followed by the BSc (Hons) Business Computing and Information Systems, validated and awarded by the University of Central Lancashire as a complete Degree pathway.
They are also accredited to offer at post graduate level the Diploma in Business Management with external MBA and MSc pathway options and a variety of short courses including data science, Cyber security and Artificial intelligence.
For more information or to get in touch with David Hastings Business School