NCC Education are delighted to announce a new progression route to Curtin University.
Welcoming over 56,000 students each year, Curtin University was established in 1967 and has grown to become Western Australia's largest university.
In addition to its campus in Perth, Western Australia, the University also has a major regional campus in Kalgoorlie and a campus in Midland. The University has embraced international expansion and now offers an extensive range of programs at four successful international campuses: Curtin University Malaysia, Curtin University Singapore, Curtin University Dubai and Curtin University Mauritius.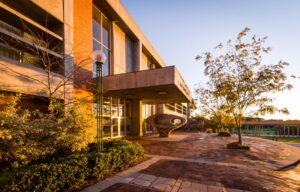 Conveniently located six kilometres from central Perth, Curtin's Perth campus is a place of inspiration and innovation. Technology-rich, immersive learning spaces give students the opportunity to earn real-life work experience and include the Curtin University Trading Room, a $32.5 million Engineering Pavilion complex and clinical simulated hospital wards.
With a QS ranking of five stars, Curtin ranks in 217th place in the QS World University Rankings 2021 and has increased its position to 201-250 in the latest Times Higher Education World University Rankings 2021.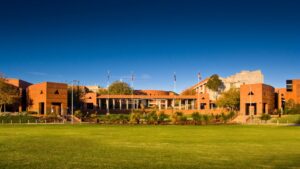 Upon successfully completing NCC Education's Level 3 International Foundation Diploma in Higher Education Studies (L3IFDHES), students will now meet the minimum academic entry requirements to Curtin University's undergraduate programs in a wide range of study areas, such as Commerce, Business Administration, Information Technology, Health Sciences and Psychology.
Head of Partnerships at NCC Education, Dermot Finnigan, said this brand-new recognition is wonderful news for students throughout the NCC Education network.
"Whether you are looking to study in Australia or indeed at one of Curtin's international campus locations in Malaysia, Singapore, Dubai or Mauritius, a range of fantastic options now awaits".
Offers will be made on a case by case basis, subject to minimum entry requirements.
For more information, please contact:
Tel:
Australia          +61 8 9266 5888
Malaysia          +60 85 63 0100
Singapore       +65 6593 8000
Dubai               +971 4 245 2500
Mauritius         +230 401 6511
Email:
Website:
Follow Curtin University: