NCC Education are delighted to announce a new progression route to Grenoble Ecole de Management, France.

Founded in 1984 by the Chamber of Commerce and Industry of Grenoble, Grenoble Ecole de Management's flagship campus is located in the heart of the French Alps.
As a leading global institution in the management of technology, innovation and entrepreneurship; the school's zero-waste campus and futuristic urban architecture create an inspiring education environment centred around the core values of excellence, entrepreneurship and engagement.
Triple accredited by AACSB, EQUIS and AMBA since 2004, and a member of the Conference of 'Grandes Écoles', the School is ranked in the top 25 in Europe according to the Financial Times' most recent European Business School Rankings and the top 200 worldwide in the QS World University Rankings by Subject 2020: Business & Management Studies.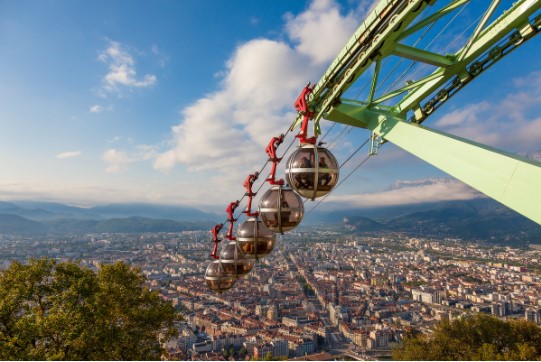 Upon completing the Level 3 International Foundation Diploma for Higher Education Studies (L3IFDHES) students are now eligible to apply to the Bachelor in International Business (BIB) at Grenoble Ecole de Management.
Taught in English, this prestigious undergraduate programme encourages students to become open-minded, international and independent business leaders.
Undergraduate graduates are also awarded the degree certificate Chargé d'Affaires Internationales. This provides international recognition through the VISA de l'Etat from the French Ministry of Higher Education, Research and Innovation. For students planning to work in Europe following their studies, this recognition presents a competitive advantage.
Head of Partnerships at NCC Education, Dermot Finnigan, says: "I am delighted to hear that Grenoble Ecole de Management will now consider applications from NCC Education students. This one-of-a-kind English track programme in France's most innovative city is a great choice for high-achievers across the NCC Education network."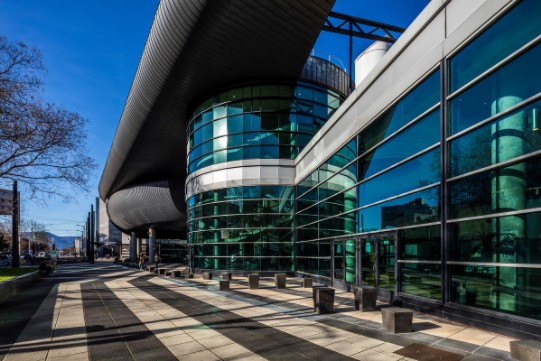 Admissions Administrator for Undergraduate Programs at Grenoble Ecole de Management, Bianca Hidalgo, looks forward to welcoming applications from high-achieving NCC Education students.
"This Bachelor in International Business offers the opportunity to study a bachelor degree entirely in English at a triple-accredited school. Students planning a career abroad should definitely consider joining the program. Our aim is to encourage students to develop the skills and motivation to assume high-level responsibilities in dynamic companies operating internationally, in functions as varied as marketing, management, sales and export."
*offers will be made on a case by case basis, subject to minimum entry requirements.
For more information, please contact:
Follow Grenoble Ecole de Management: