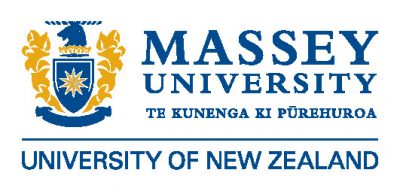 NCC Education are delighted to announce a new progression route to Massey University, New Zealand.
Named after the 19th Prime Minister of New Zealand, Massey University was founded in 1927 and has grown to become one of New Zealand's largest universities.
With three vibrant campuses in Auckland, Palmerston North (Manawatū) and Wellington, Massey University offers innovative and creative study environments across the country's beautiful north island, and is home to New Zealand's largest business school, The Massey Business School.
Each year, the university welcomes more than 5,000 international students from over 100 countries. Thanks to its excellent international outlook, Massey University has scored 98.7/100 and 97.6/100 in the 'International Faculty' and 'International Students' categories of the QS World University Rankings 2021.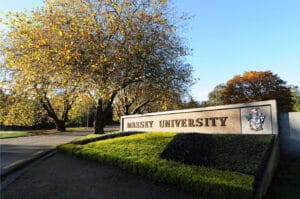 Ranked comfortably within the world's top 300 universities (272nd), the QS World University Rankings 2021 has also awarded Massey a remarkable 5+ star rating. The university has achieved 5/5 stars in all areas, including overall, research, employability, teaching, facilities, internationalisation, innovation, social responsibility, online, arts & culture and inclusiveness.
Students who complete NCC Education's Level 3 International Foundation Diploma for Higher Education Studies (L3IFDHES) are now eligible to apply for direct entry to Massey University's standard undergraduate level programmes, including a wide range of majors in Business, Communication, Engineering, Nursing, Science and Social Sciences.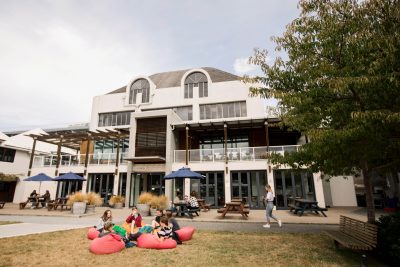 Head of Partnerships at NCC Education, Dermot Finnigan, says: "New Zealand is a popular study destination for many NCC Education graduates. I am therefore absolutely delighted to hear that Massey University now welcomes applications from our L3IFDHES students."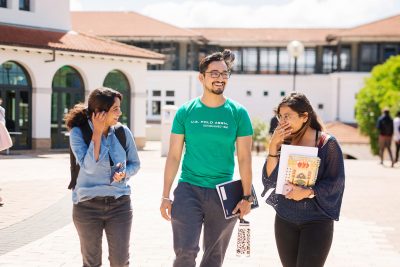 Massey University's Director of International and Strategic Partnerships Dr Jeffrey Stangl welcomes the partnership with NCC Education to deliver more opportunities for students to gain a high-quality education and a truly international experience.
"Massey has a well-established reputation for academic leadership, research excellence and innovative teaching grounded in real-world issues. International students who study with us find a safe, friendly environment and an intellectual climate in which they are encouraged to excel," says Dr Stangl.
*offers will be made on a case by case basis, subject to minimum entry requirements
For more information, please contact:
Follow Massey University: