NCC Education are delighted to announce a new progression route to IUBH University of Applied Sciences, Germany. 
NCC Education and IUBH University of Applied Sciences have recently announced they have entered an agreement offering study progression for students in the UK as well as globally.  
Students completing the Level 3 International Foundation Diploma for Higher Education Studies (L3IFDHES) can now be considered for admission to four English-taught undergraduate programmes in International Management, Aviation Management, Hospitality Management and Computer Science*.  
IUBH University of Applied Sciences, founded in 2000 in Bad Honnef, Germany, is the first Continental European university to enter an agreement with NCC Education.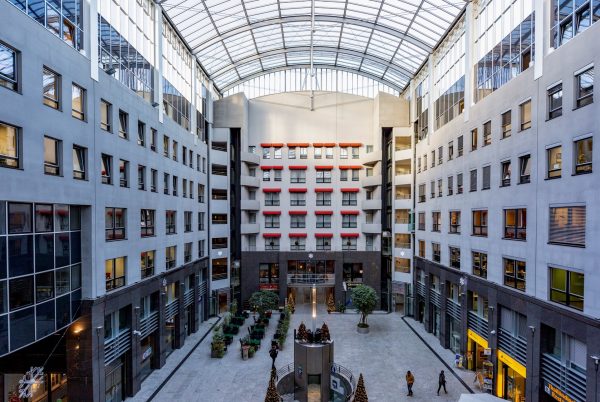 IUBH offers campuses in Germany´s capital Berlin as well as in the spa town of Bad Honnef, North Rhine-Westphalia.  
As a trailblazer of digital education, IUBH offers over 200 online courses. Accordingly, since the start of 2021, IUBH is the first German university awarded with the renowned 5 Star QS rating for online studies. 
The agreement between NCC Education and IUBH means more flexibility as well as new prospects for students from around the globe.  
NCC Education students now for the first time have a progression path for higher education in Continental Europe. Students thereby can benefit from post–study work visas, as well as career opportunities through IUBH's network of 6000 business partners.  
NCC Education Head of Partnerships Dermot Finnigan, says: "IUBH University of Applied Sciences is a private university of Applied Sciences in Germany with state accreditation.  
"We are pleased to hear that L3IFDHES are welcome to apply to IUBH and pursue their Bachelor's studies in English." 
Accredited by the German Council of Science and Humanities and with all current study programmes accredited by the German Accreditation Council, IUBH also features in Germany's CHE ranking system, achieving top scores in the categories 'overall study conditions', 'international orientation' and 'practical orientation'.  
Jeroen Bastiaansen, COO of Campus Studies & Director of Online International at IUBH University of Applied Sciences comments: "Our aim is to give students flexible access to higher education when and where it fits their personal requirements – on campus or digitally.  
"NCC Education is an important partner for IUBH to provide high-quality English-taught education globally. We´re proud to be the first private university in Germany that offers NCC Education progression and are looking forward to welcoming the new students."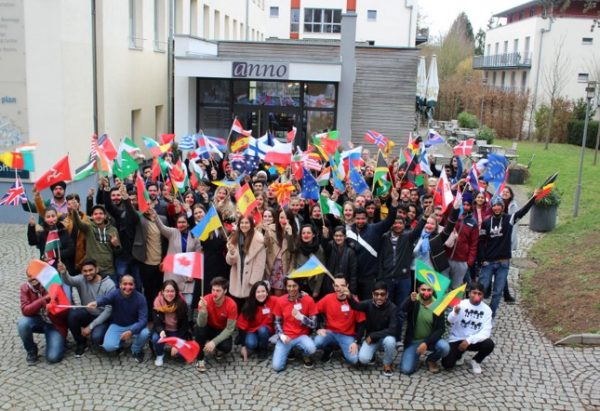 IUBH University of Applied Sciences combines practical relevance, international orientation and maximum flexibility under a single roof. We prepare more than 40,000 students for the global job market in four different areas of higher education: Our classic IUBH campus studies comprise English-language Bachelor's and Master's degree programmes with a clear industry focus.  
"The IUBH online learning and IUBH part-time offer an extremely flexible model, with which our students can reach their degree anywhere and anytime – including a virtual campus and online exams on demand. In the dual studies at IUBH, we combine theory and practice at Bachelor and Master level." 
 *offers will be made on a case by case basis, subject to minimum entry requirements. 
For more information, please contact: 
Follow IUBH University of Applied Sciences: