Taught directly from the NCC Education's Virtual Learning Environment by some of the best UK academics, the programme aims to equip graduates with the knowledge, technical and interpersonal skills necessary for taking part in the design, implementation, management and security of modern computer systems. It will enable our graduates to work as professional cyber security practitioners, able to meet the responsibilities and challenges demanded and highly sought after, in the cyber security industry.
Featuring in The Times Higher Education World University Rankings 2022, UCLan ranks in the Top 300 Young University Rankings 2021 and Top 200 European Teaching Ranking 2019.
In partnership with CompTIA – one of the IT industry's top trade associations – graduates of the BSc (Hons) Cyber Security and Networking top-up will be offered the opportunity to achieve an additional professional certificate in either Cyber Security (CySA+) or Cloud Infrastructure (Cloud+).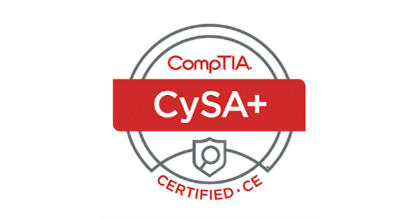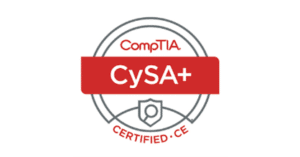 Upon completing the NCC Education Level 5 Diploma in Computing (with Cyber Security), students are welcome to apply to this top-up course*.
NCC Education Head of Partnerships, Dermot Finnigan, says: "This cutting-edge top-up in Cyber Security and Networking offers high quality, interactive provision with the use of immersive labs, live delivery from experienced UK academics, competitive fees, and robust and accessible assessment."
*Alternative Level 5 Cyber Security qualifications will be considered on a case-by-case basis.
For more information, please contact your dedicated Business Development Manager or the Customer Support Team at customer.support@nccedu.com
Follow NCC Education:
Facebook: NCC Education
Twitter: @NCCEducation
Instagram: @ncc_education
YouTube: NCC Education
LinkedIn: NCC Education