NCC Education are delighted to announce a validation agreement with the Academic Institute of Excellence (AIE).

Based in Midrand, South Africa, AIE is now validated by NCC Education for their National Certificate: Information Technology Systems Development (NQF Level 5).
Upon completing the National Certificate: Information Technology Systems Development, AIE students will also receive an NCC Education Level 4 Validated Certificate.
This validation gives AIE students the opportunity to progress onto the Level 5 Diploma in Computing, Level 5 Diploma in Computing with Business Management and the Level 5 Diploma in Computing with Cyber Security at one of NCC Education's global network of Accredited Partner centres around the world.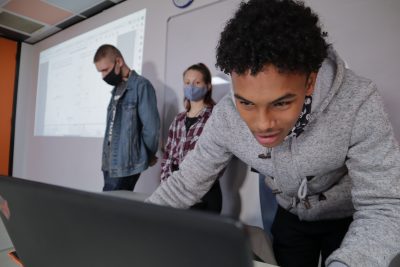 Once AIE students have received their NCC Education Level 5 Diploma they can then progress onto one of the many NCC Education universities progression routes in Australia, Canada, Europe, New Zealand, the UK and the USA.
Currently, NCC Education has progression and articulation agreements with over 70 universities worldwide.
AIE is a family of educational brands, representing some of Africa's leading learning institutes.
They are known for their innovative approach to quality education, their excellence in delivery, and modern technological approach.
AIE offers a wide range of programmes from Architecture, Science and Engineering and Game Design to IT, Data Science and Entrepreneurship.
AIE offers full-time, part-time, and online learning opportunities to their students at both their Johannesburg and Cape Town campuses.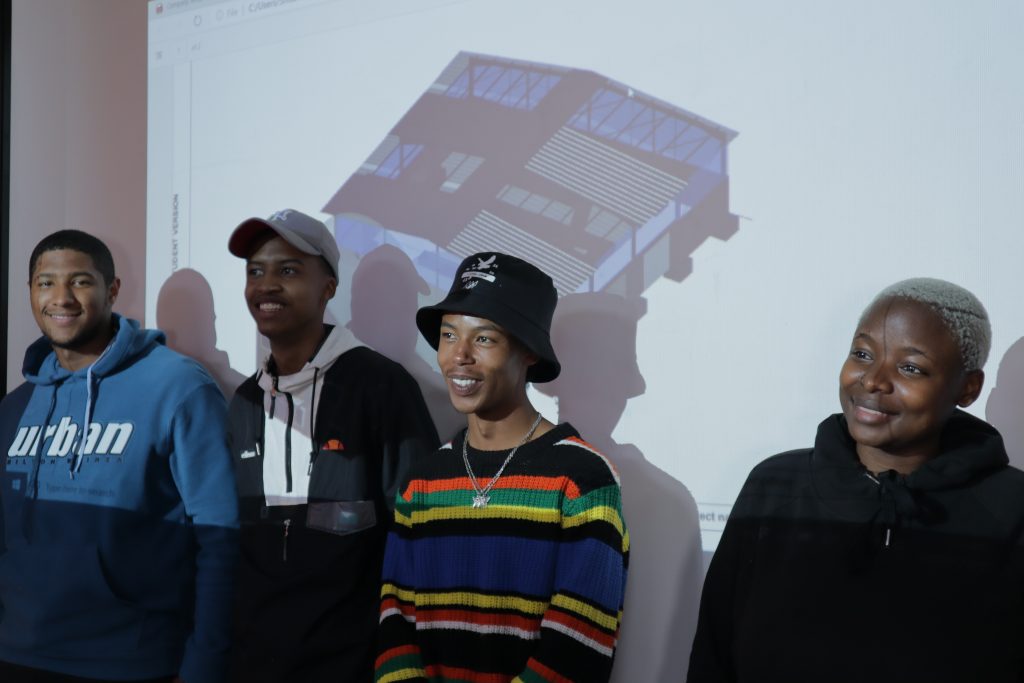 NCC Education General Manager Esther Chesterman said, "AIE has a reputation for innovation and a modern approach to the delivery of education.
"This partnership demonstrates their approach, and we are hugely excited that we are able to work with AIE to offer NCC Education validated programmes to South Africa".
AIE CEO Leon Smalberger commented, "International comparability and articulation is becoming more and more important for students in their qualification of choice.
"Our partnership with NCC Education is the first step towards opening up a whole new international progression path for students, making the transition from local to international education much simpler.
"We are excited about this partnership, the first of its kind in South Africa and the start of a long and fruitful journey."
For more information, please contact:
Follow them: