This confirms that the NCC Education Level 4 Diploma in Computing is aligned to the (ST0116) Level 4 Software Developer Standard, and has been included in the list of approved HTQs published on their website: https://www.instituteforapprenticeships.org/higher-technical-qualifications/approved-higher-technical-qualifications-cycle-one/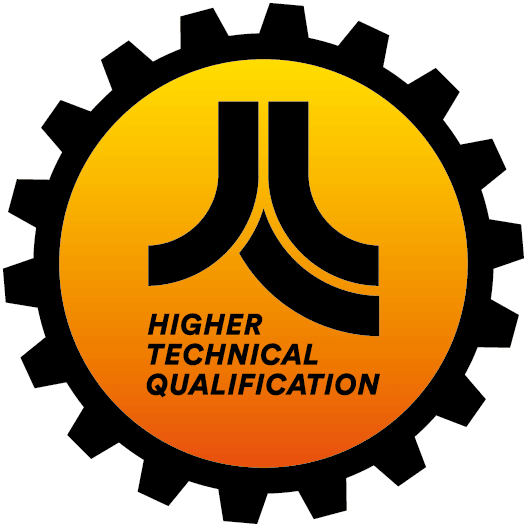 This longstanding NCC Education qualification offers a pathway for software developers, providing an immediate solution to addressing the digital skills gap many employers face across the UK and abroad. Having HTQ approval confirms that the programme is developed in collaboration with employers and businesses to offer specific training, knowledge and skills required for a career in software development.
Now that the Level 4 Diploma in Computing has been approved by the Institute for Apprenticeships and Technical Education and is available in England through a training provider or college, accredited by NCC Education, it can be used to retrain or upskill learners whilst supported by funding.
Head of Quality and Compliance at NCC Education, Rebecca Gooch, said: "At NCC Education we are committed to ensuring that all learners achieve their qualifications and their chosen career. Higher Technical Qualifications can lead to high-skilled, highly paid jobs in a variety of sectors. Our L4 Diploma in Computing provides learners the skills they need to succeed as a software developer. This occupation is found across every sector from Financial Services, Computer Gaming to Retail, Transport, Security and Defence. We are excited to be offering this pathway from September 2022."
NCC Education is keen to hear from training providers and colleges across England wishing to deliver this Level 4 Diploma in Computing. Students can choose to study full time for one year or part time over two or three years. NCC Education teaching materials and assessments support the programme.
HTQs are only available in England, but candidates outside England can study the same diploma qualification through an NCC Education accredited partner centre.
More information about NCC Education can be found here: www.nccedu.com
Information about the NCC Education Level 4 Diploma in Computing can be found here: https://www.nccedu.com/qualifications/computing/ncc-education-level-4-diploma-in-computing-l4dc/
UK Government Information about Higher Technical Qualifications can be found here:  https://www.gov.uk/guidance/htqs