NCC Education are delighted to welcome Asian Institute of Business and Science (AIBS) to its Accredited Partner Centre network.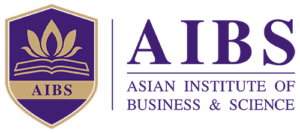 Based in Rajagiriya, Sri Lanka the centre will now deliver a range of NCC Education qualifications.
AIBS was established with the primary goal of forging pathways in education for students and preparing them for the corporate environment.
The centre was founded by a Board of Governors from distinct academic and professional backgrounds. With their extensive experience in a variety of disciplines, they continue to ensure the centre provides high-quality programmes.
AIBS offers a range of diverse qualifications, in such areas as Accounting and Finance and Applied Sciences.
Upon completing their studies, students can continue their studies abroad or locally.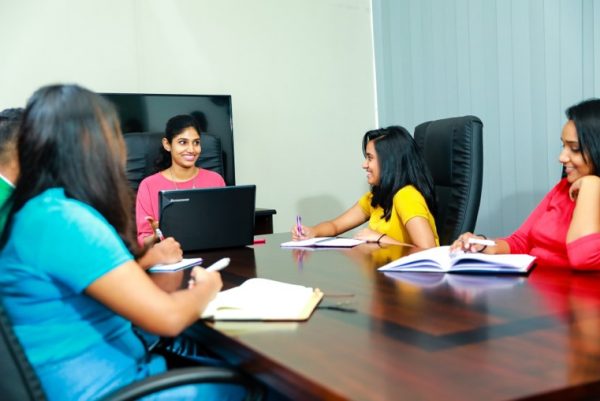 The centre employs highly qualified academic lecturers who deliver their programmes in line with regulatory and quality requirements.
AIBS also has an English Training Centre, which provides any additional support that students may need in English language to excel in their studies.
NCC Education Sales Director Andrew Rennie says: "It's a privilege to welcome another high-quality centre to the NCC Education Accredited Partner Centre network.
"Students in Sri Lanka now have more choice and accessibility in following the full and reputable NCC Education computing degree pathway or our pre-university foundation programme."
AIBS Head of Centre Osanthi Watawana comments: "AIBS an upcoming leader in delivering transnational education in Sri Lanka, and has partnered with NCC Education to provide quality, affordable and world-recognised UK qualifications to Sri Lankan students.
"NCC Education has been chosen as one of the most trustworthy partners considering its global reputation and for being the awarding body of British education."
Asian Institute of Business and Science are accredited to deliver the following NCC Education qualifications:
For more information, please contact:
Tel:+94 11 287 8300
Email: info@aibs.edu.lk
Website: https://aibs.edu.lk/
Follow them: