NCC Education are delighted to welcome E86 Limited to its Accredited Partner Network.
Based in Abuja, Nigeria, E86 Limited offers both training programmes and consulting services.
E86 Limited delivers multilingual training programmes to give students a competitive edge in the global market.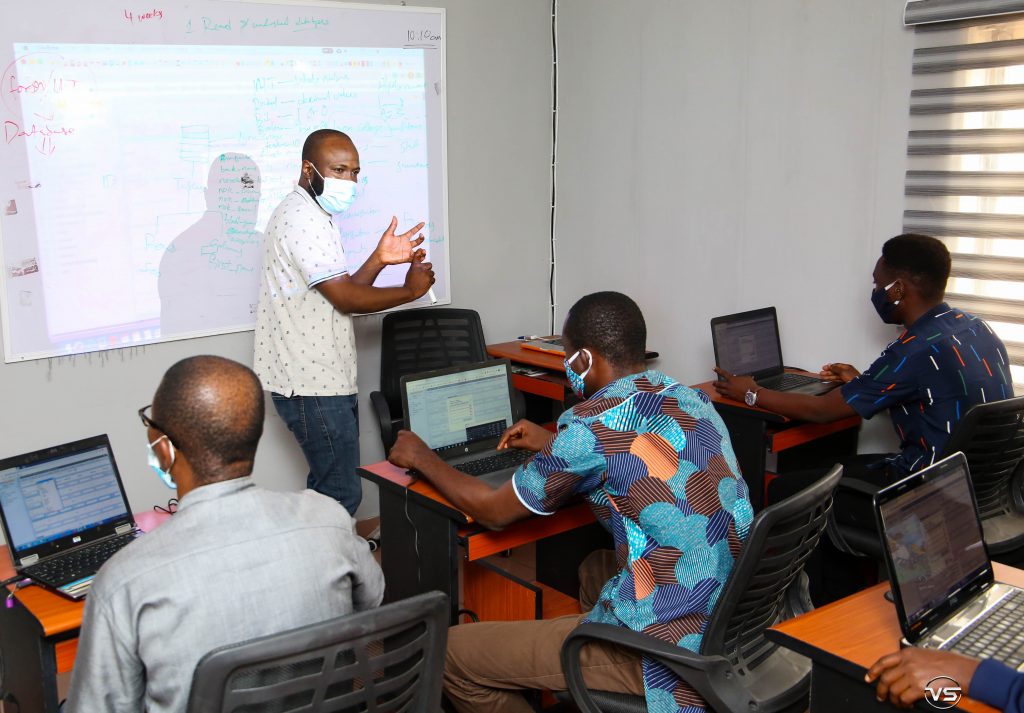 The centre has a flexible teaching style, delivering classes virtually and face-to-face through experienced educators. Students can utilise the centre's career-based advisory service to ensure they are on the right track to achieve their goals.
E86 Limited encourages students to get involved in group work and collaboration to improve their communication and team-working skills.
The centre has a wide range of extra-curricular activities available to students, such as CodePink and the Panacea's Short Story and Essay Competition.
CodePink is an annual coding camp offered to high school and secondary school students. Panacea's Short Story and Essay Competition aims to promote creativity and reading among young people in Africa. The extra-curricular activities help students to develop their mind and add to their skill set.
NCC Education Business Development Manager Monica Koch says: "I am excited to welcome onboard E86 Limited, as an Accredited Partner Centre.
"It is a privilege to be in partnership with such a technology-driven and up to date training facility in Nigeria.
"I look forward to embarking on this journey with them to provide British education to students in Abuja."
E86 Limited Head of Centre Mayowa Fasoyinu commented: "Our vision is to be the most efficient and reliable technological gateway in Africa.
"NCC Education provides a dynamic educational pathway to study IT and Business programmes abroad.
"This aligns with our vision to deliver quality education to the younger generation in Nigeria."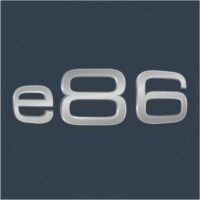 E86 Limited are accredited to deliver the following NCC Education qualifications:
Level 3 Diploma in Computing (L3DC)
Level 4 Diploma in Computing (L4DC)
Level 4 Diploma in Computing (with Business Management) (L4DC BM)
For more information, please contact: