NCC Education are pleased to welcome Jet School and Jet School of English Group to its Accredited Partner Centre Network.

Based in the centre of Ulaanbaatar, Mongolia both Jet School and Jet General Education School will offer the full range of Digi courses.
NCC Education's Digi courses provide a comprehensive primary and secondary computing curriculum for children aged 5-16.
Jet Schools were established over 20 years ago and has taught over 60,000 students to date. The school was first established to primarily focus on delivering intensive English courses.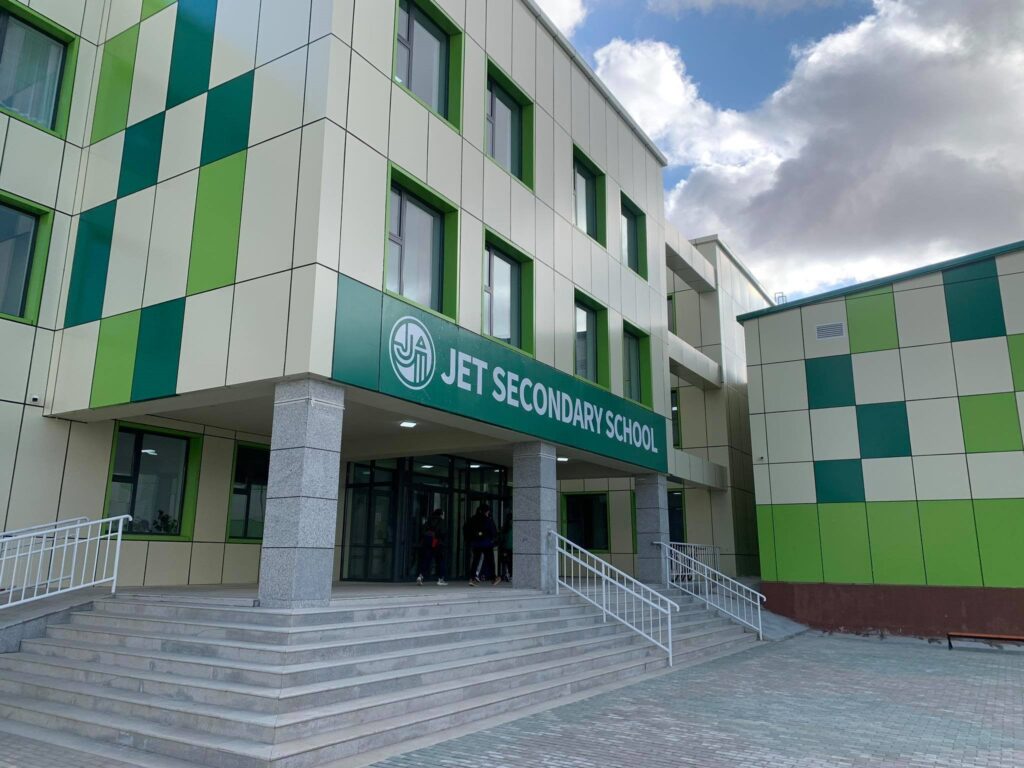 An increasing number of students choose to enrol at Jet Schools, fulfilling the organisations aim to provide education to the younger generation in Mongolia.
Jet Schools boast of modern well-equipped computer labs. Students can focus on their studies in the newly renovated library, which is full of up to date English exam preparation material.
Jet Schools employ award-winning teachers who empower and support every student in achieving their goals. Teachers practice new educational methods to encourage more efficient learning in students.
Sales Director Sheetal Choraria commented: "NCC Education are delighted to be working in association with Jet School of English, one of Mongolia's premium school group.
"We look forward to supporting the young learners of Mongolia, and a long and successful partnership with Jet School of English."
Head of Centre Khishigbayar Bymbadorj said, "We chose to partner with NCC Education so our students can gain real experience in coding through the Digi courses. We believe coding is a vital skill for success in the 21st century.
"Moreover, having an internationally renowned partner like NCC Education sets our school apart from the competition, and will help us move towards our goal of becoming a leading international school in Mongolia."
Jet School and Jet General Education School are accredited to deliver the following NCC Education qualifications:
For more information, please contact Jet School or Jet General Education School
Follow them: