NCC Education are pleased to welcome KinderWorld International Group to its Accredited Partner Centre Network.
KinderWorld was established in Singapore in the 1990s. In 2000, the company opened schools under the brand Singapore International Schools (SIS). KinderWorld provides education largely in Vietnam for students ranging from pre-nursery to high school.
Currently, KinderWorld is the largest owner-operator business of international schools in Vietnam.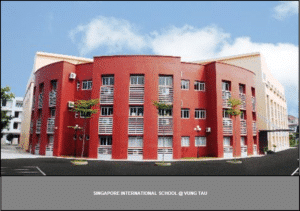 Following the accreditation, several SIS branches in Vietnam will deliver the NCC Education Level 3 International Foundation Diploma for Higher Education Studies programme (L3IFDHES).
The schools offer Eastern values paired with an international outlook on education.
The company is a progressive education provider that practises innovative teaching techniques.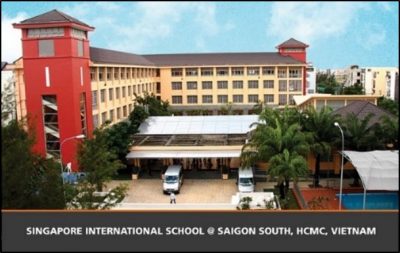 Students are taught in a creative and challenging way with the intention of encouraging them to reach their fullest potential.
KinderWorld was awarded the 'Golden Dragon Award' as a "Prestigious International School" in 2008, 2010, 2012, 2014 and 2015. The award first launched in 2001 by the Vietnam Economic Times in cooperation with the Ministry of Planning and Investment. It is an annual event dedicated to foreign investment companies. The award recognises efficient production activities, exceptional contributions to the national economy and companies who demonstrate honourable business ethics.
NCC Education Sales Director, Sheetal Choraria says:
"NCC Education is delighted to be Partnering with Kinderworld Education Group. I want to thank Dr Rashid and the Management Team for choosing to deliver the NCC Education Level 3 International Foundation Diploma for Higher Education Studies at several Singapore International Schools in Vietnam."
"We look forward to a long and successful relationship in offering Vietnamese students an entry into reputable universities across the world."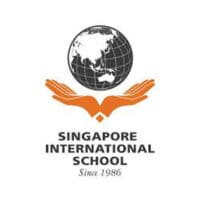 Head of Centre, Dr Abdul Rashid, commented on the accreditation:
"Singapore and the UK share a common history in terms of education standards."
Our decision to choose NCC's International Foundation Diploma was because of its industry-oriented curriculum which offers students pathways to over 70 international universities."
For more information, please contact the branch of interest directly: