NCC Education are delighted to welcome Madagascar Professional Training Centre to its Accredited Partner Centre Network.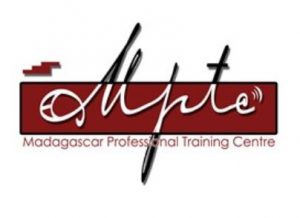 Based in Antananarivo, Madagascar, Madagascar Professional Training Centre (MPTC) will deliver the full range of NCC Education Short Courses.  
The centre was first established as a language school and vocational centre. MPTC offers a range of language courses; they also offer computing training courses.  
The centre believes in investing in education for the future generations of Madagascar, who will be the leaders of tomorrow. MPTC adapts its services to the ever-changing employment market, ensuring students are prepared for their future careers.  
The centre has extensive knowledge of the British education system. The centre provides flexible teaching, tailored to the needs of every student.  
The centre's aim is to promote high-quality education for young Malagasy people, equipping them with a skill set to fulfil their career goals.  
MPTC are now accredited to offer the following short courses:  
Short Course in Computer Basics

:

 

this 

will provide students with an introduction to the key Computer Basics that will be required in their studies. Students will learn basic skills in using word processors, spreadsheets and presentation software.

 
Short Course in Cyber Security

:

 this

 will provide participants with knowledge of the fundamental principles, underlying theory and practical skills employed in securing information and networks.

 
Short Course in 

Data Science

:

 

this 

is the study of extracting meaningful insights from data. It is a forward-looking approach with the focus on analysing the past or current data and predicting future outcomes with the aim of making informed decisions.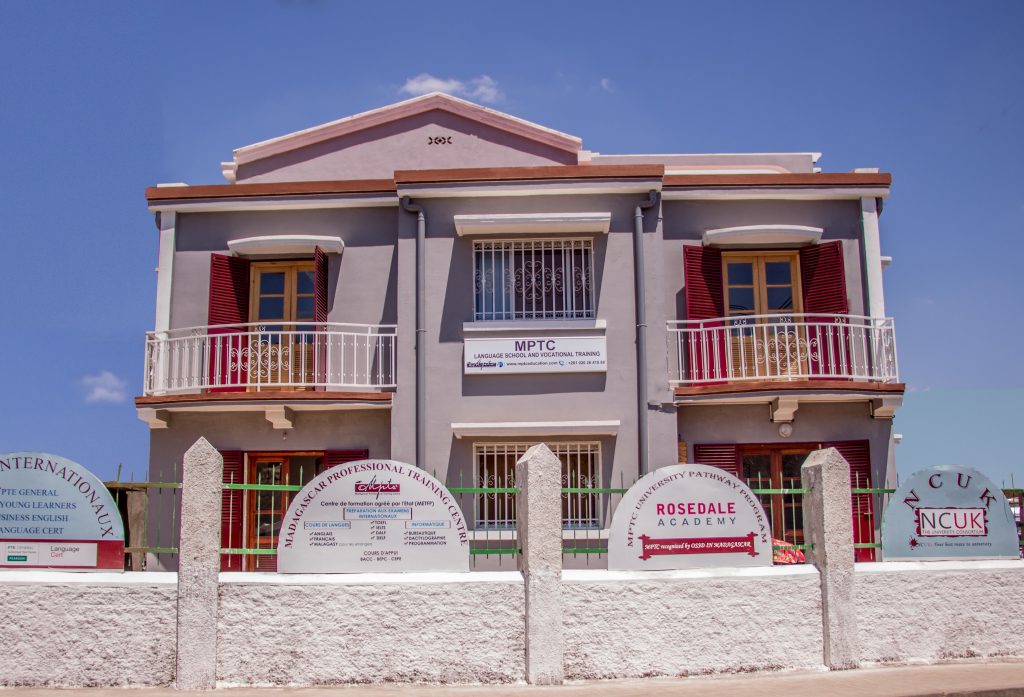 NCC Education Business Development Manager Monica Koch said: "I am excited to welcome Madagascar Professional Training Centre on board as one of our Accredited Partner Centres. 
"Madagascar Professional Training Centre promotes a higher quality of education and training in Madagascar, in partnership with international organisations such as NCC Education.  
"They will encourage the development of their students' skills by delivering our short courses in computing and I can't wait to start this educational journey with them." 
MPTC Head of Centre Emile Ratsivongo commented: "We are aware of the importance of computer science in our lives, in business, scientific and social contexts and the international scale of the British education system. 
"We are driven by a strong desire to promote high-quality British education for Malagasy people, and strive to help them achieve their career ambitions by providing NCC Education programmes at MPTC." 
For more information, please contact:
Follow them: