The MIM-NCC partnership will offer a UK undergraduate degree pathway culminating in BSc (Hons) Business Computing BSc (Hons) Cyber Security and Networking awarded by the University of Central Lancashire (UCLan), UK.
Mr Samson Phiri, acting Executive Director for MIM noted that, "Modern industry is fast-paced, global in scale, knowledge-based, driven by innovation and spawned by technology. The opportunity to join forces with NCC to advance knowledge and educate leaders for the new global society is tremendously exciting as it resonates very well with Malawi 2063 vision.
The MIM-NCC partnership will give our students opportunities to explore the use of cutting-edge information technologies at a new level, especially Cyber Security".
"More and more students are asking for Cyber Security qualifications in today's global context of increased business risk, and the need for improved security across all industries", says Marcelle du Rand, NCC Education's Business Development Manager for Africa in the region. "We are delighted that a long-standing institution like MIM is now able to offer these programs in Malawi". Malawi Institute of Management will initially be offering UK computing qualifications at their Lilongwe campus
.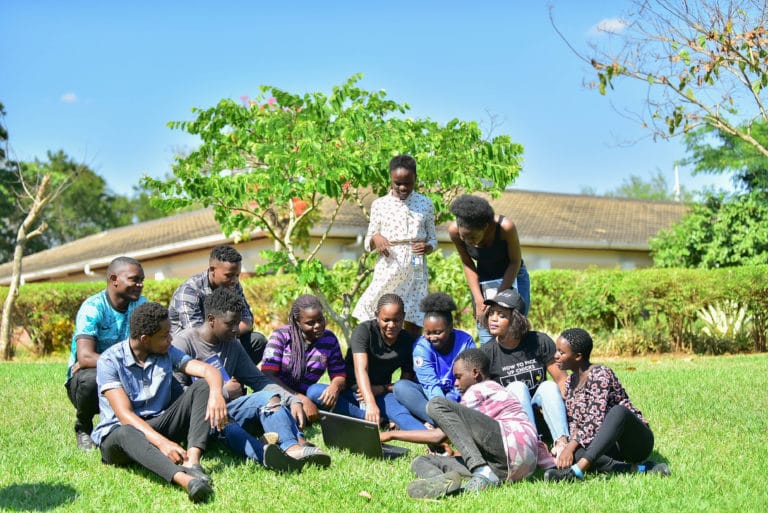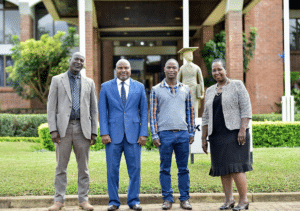 Watch the welcome video here: https://youtu.be/zctugSqY51o