NCC Education are delighted to welcome Mampa Training Institute (MTI), part of Mampa Employment Agency, to its Accredited Partner Centre Network.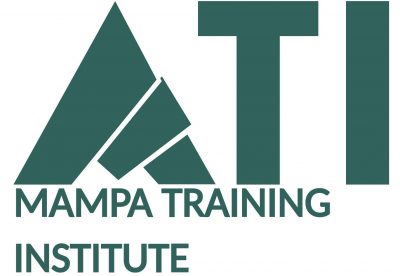 Based in Castries, Saint Lucia, the institution will now offer a  range of NCC Education qualifications.
Established in 2012, MTI also offers a variety of BTEC accredited courses in hospitality, English and healthcare.
Utilising their extensive experience, MTI supports learners in developing the skills and knowledge required to succeed in succeeding in their chosen careers.
Upon graduating from the institute, learners are offered an interview with MAMPA Employment Agency for career development.
NCC Education Sales Director Andrew Rennie says: "We are happy to welcome MAMPA Training Institute, our first Accredited Partner Centre in Saint Lucia onboard.
"This established college is taking our business degree pathway, in response to a changing economic landscape in order to equip young learners with vital business and management skills.
"We offer the MAMPA Management Team our full support and best wishes on joining the global NCC Education Accredited Partner Centre Network.
MTI Marketing Manager Jacqui Raveneau comments: "We are thrilled to be in partnership with NCC Education, which has enabled us to expand our offering to now include British diplomas and degrees.
"With the support of NCC Education, we are looking forward to offering high-quality British education to students in Saint Lucia."
Mampa Training Institute are accredited to deliver the following NCC Education qualifications:
For more information, please contact: