NiT University offers a wide range of courses and programs that are specifically designed to equip students with the necessary skills for success in the ever-evolving IT industry. Since its establishment on September 27, 2019, NiT University has successfully nurtured the knowledge and skills of over 1,800 students, demonstrating its dedication to providing top-quality education. 
Commenting on the partnership, a spokesperson for NiT University stated, "At the core of our mission as an educational institution is the belief that every student deserves access to quality education and opportunities for personal growth. Becoming an NCC Education partner aligns perfectly with our vision of empowering our students with a comprehensive and well-rounded education. By joining forces with NCC Education, we aim to provide our students with a global perspective and equip them with the necessary skills and knowledge to thrive in an increasingly interconnected world."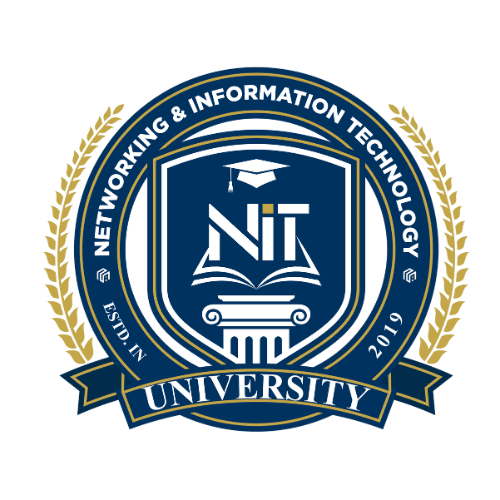 As NiT University looks towards the future, the institution has plans to establish regional branches in Mandalay Township, Mone Wyar Township, Hledan, and Maynigone, expanding its reach and impact within the IT education sector. 
NiT University will offer the following programmes: 
For more information about NiT University and its partnership with NCC Education, please visit their Facebook page or website at www.nit.com.mm Alternatively, you can reach out to them via email at info@nit.com.mm or contact their team directly at +959780778797 or +959423713161.