NCC Education are delighted to welcome Twinkle University to its Accredited Partner Centre Network. 
Based in Yangon, Myanmar, Twinkle University was opened in 2020.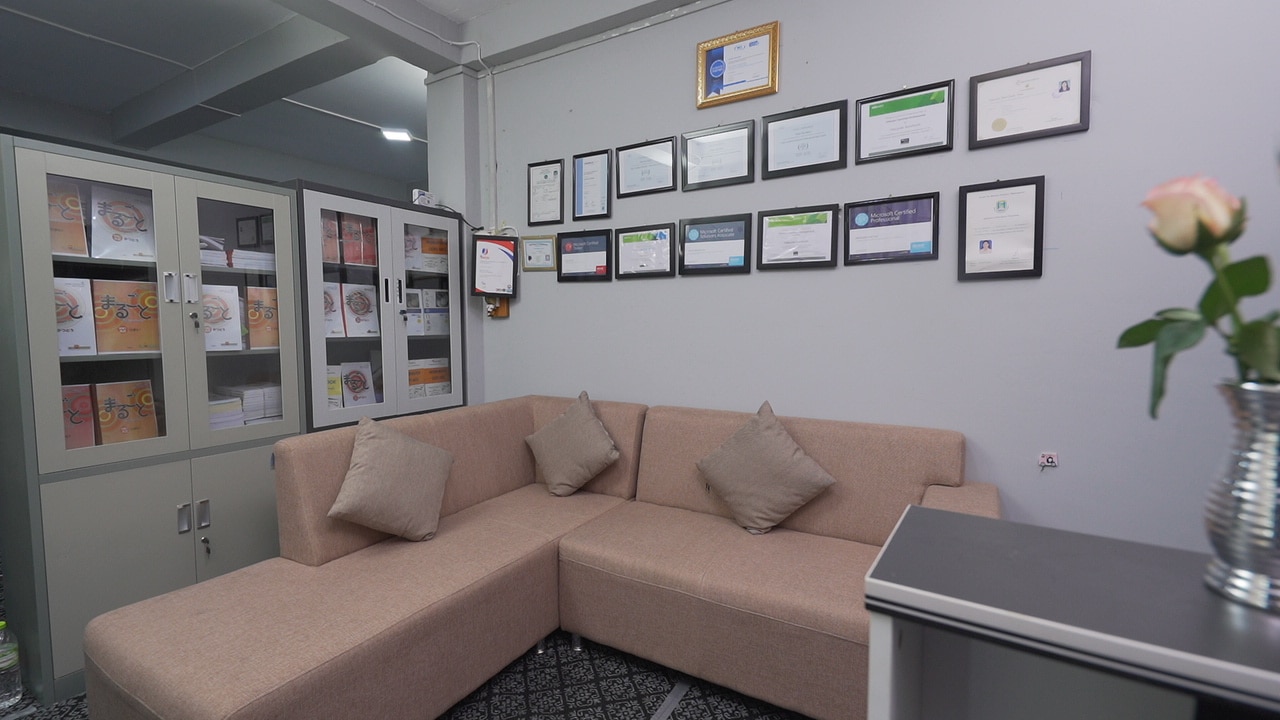 The founder of the university, Thein Ge Myint, opened the university so that students in Myanmar can obtain a high-quality education.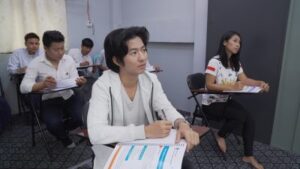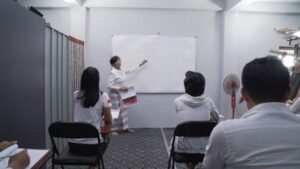 Thein Ge Myint has over 12 years of experience working in the Network Engineering field and private tutoring areas of education.  
She first established the Twinkle Japanese Language Centre in 2018 and went on to open the university in 2020. The university now provides a selection of diploma, professional, skill and language programmes. 
The vision of the university is to teach, train, and enhance the skills of the Myanmese population. The centre strives to provide students with the qualifications required to embark on international careers.  
The mission of the university is to equip students with skill-sets sought after by future employers.  
Sales Director Sheetal Choraria said: "I am excited to welcome Twinkle University onboard as an NCC Education Accredited Partner Centre in Myanmar.   
"I look forward to working with the team to offer the students at Twinkle University an opportunity to complete a British qualification whilst living in Myanmar." 
Twinkle University Head of Centre Mya Mya commented: "We are supporting the next generation of students with a well-equipped skill set.  
"By completing a diploma from NCC Education with the British education system. This will enable them to achieve professional career growth. 
"NCC Education will offer high-quality international education at affordable prices at Twinkle University. "
Twinkle University are accredited to deliver the following NCC Education qualifications: 
Level 3 Diploma in Computing (L3DC)

 

Level 4 Diploma in Computing (L4DC)

 

Level 4 Diploma in Computing (with Business Management) (L4DC BM)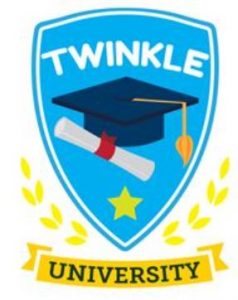 For more information, please contact: