NCC Education are delighted to welcome YSTC Academy to its Accredited Partner Centre Network.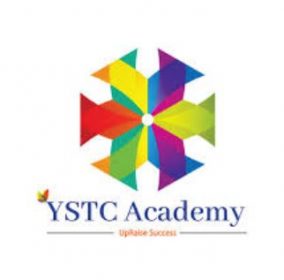 Based in Puchong, Malaysia, YSTC will offer the BA (Hons) Business Management Top-up Degree delivered online by Magna Carta College, which validated and awarded by Buckinghamshire New University.
The academy was established in 2010 as a recruitment centre for several higher education institutions. Since 2017, the YSTC Academy have transformed their business into a learning centre, offering more than 20 programmes, from pre-university to postgraduate.
The BA (Hons) Business Management Top-up Degree has been designed for students who see themselves as future business professionals in the private, public, or voluntary industries.
The programme provides various opportunities to develop the knowledge and expertise required to be a successful manager.
The Top-up Degree blends both academic study and skills development to enhance students' employability.
To enable students to develop broad knowledge in the desired area, the course has an emphasis on applying the knowledge developed in real-life situations through case studies or working with real organisations.
NCC Education Sales Director Sheetal Choraria said: "We are delighted to welcome YSTC Academy to the NCC Education Accredited Partner Centre network.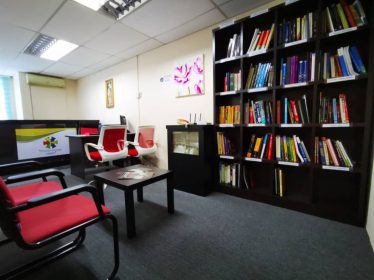 "This partnership offers Malaysian students an opportunity to complete a British degree whilst studying in their home country.
"I look forward to a fruitful partnership with Mr. Waqas and his team at YSTC Academy."
YSTC Head of Centre Muhammed Waqas commented, "Access to high-quality education enables students to excel in life. Our partnership with NCC Education opens up opportunities for our students in the UK and worldwide."
For more information, please contact:
Follow them: