Digi Explorers is the first computing programme for primary school students. Students are introduced to Scratch programming language.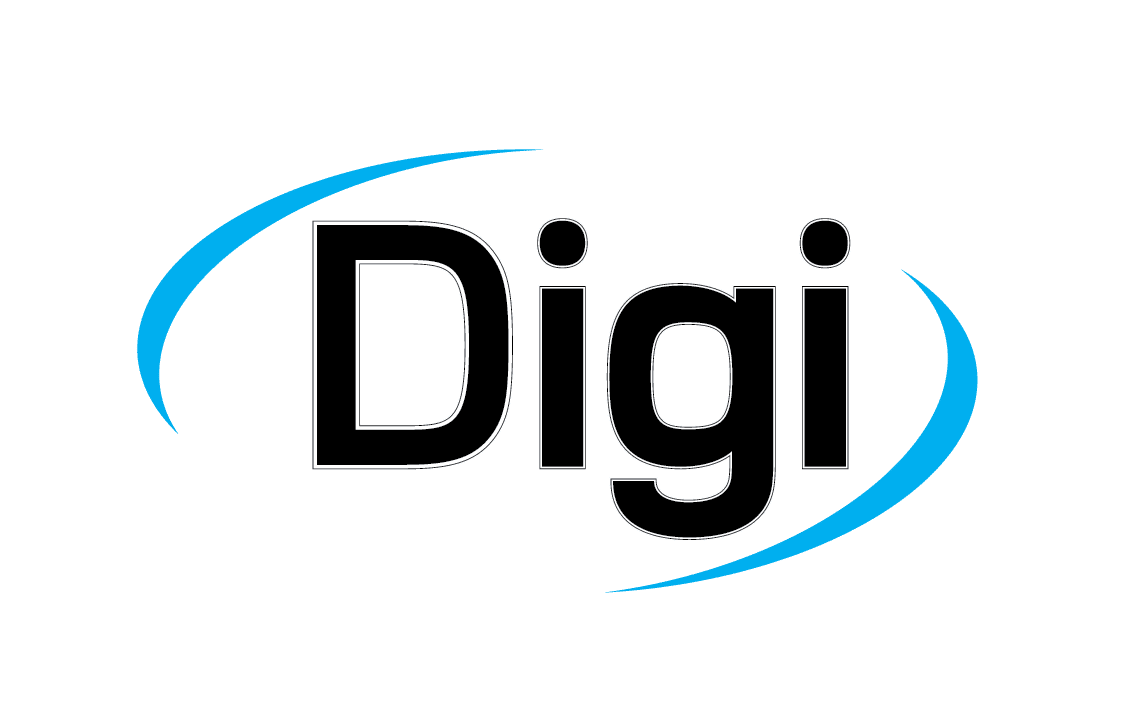 Downloads
The programme provides a high quality, comprehensive introduction to computing for students both in the UK and internationally and is fully aligned with the new English Computing curriculum for Key Stage 1.
Digi Explorers introduces students to key concepts of digital citizenship and online safety. This means that candidates will gain the core skills and understanding of the online world which will allow them to become safe and responsible members of online communities.

The Digi-Explorers programme is suitable for candidates aged 5–7 years old (Key Stage 1 in the English national curriculum) as well as older learners.

It is expected that candidates who are non-native English speakers are able to cope with the demands of preparing for and taking the Digi-Explorers assessment in English.

All students who complete a Digi programme course are provided with a certificate of achievement. On completion of a full Digi programme (i.e. for Digi Explorers this means completing course 1 and 2) students may be entered for formal assessment leading to qualification certification.

The NCC Education Digi assessment and certification ensures students achieve recognition at each stage (i.e. for each programme course completed) as well as the opportunity to gain an internationally available Computing qualification – and global benchmark for their computing skills and knowledge – from NCC Education.

View a Sample Assessment here.

To start teaching Digi Explorers today please contact us using the form below.

If you require any further information about our Digi programmes, please email us.

Click here to request a free sample lesson.
Any questions?
Get in touch to find out more about this course.