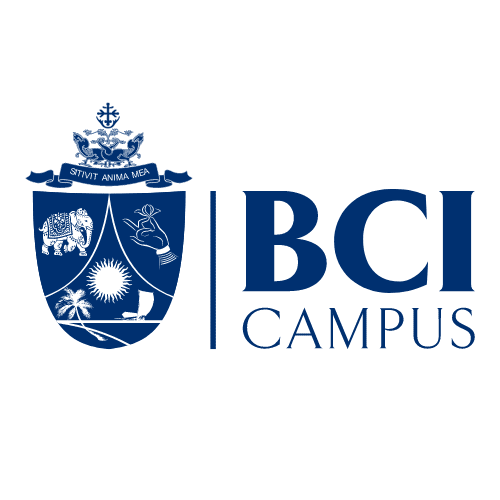 Benedict XVI Catholic Institute,
495, Minuwangoda Road,
Bolawalana, Negombo,
Sri Lanka.
+94 70 6035 100 +94 76 6989 797
BCI  is an emergent, unsurpassed university, focused on innovation yet rooted in tradition. We welcome you to BCI, where it is safe and supportive to achieve your higher education goals. As a Degree Awarding Institute recognized by the Ministry of Education (Extraordinary Gazette No. 2201/4 of November 9, 2020), BCI offers undergraduate pathways and several academic programmes in multiple disciplines.
We Aspire to Inspire higher education to be more than what we have known it for: a university to be more than just a place of learning but an experience of a lifetime, realization of a dream and the shaping of young minds for a better future.