Buxton And Leek College
Stockwell Street, Leek
Staffordshire ST136DP
United Kingdom
Buxton And Leek College, UK
Buxton and Leek College offers a range of programmes, including apprenticeships and university level qualifications. Qualifications are flexible and convenient for learners, so that study options can be moulded around their lives.
The college offers a diverse curriculum to a wide variety of learners, of all ages and abilities.
The college empowers people worldwide to achieve their goals and make positive contributions to society. There are excellent opportunities to take part in, and enrichment activities to boost learners' CVs.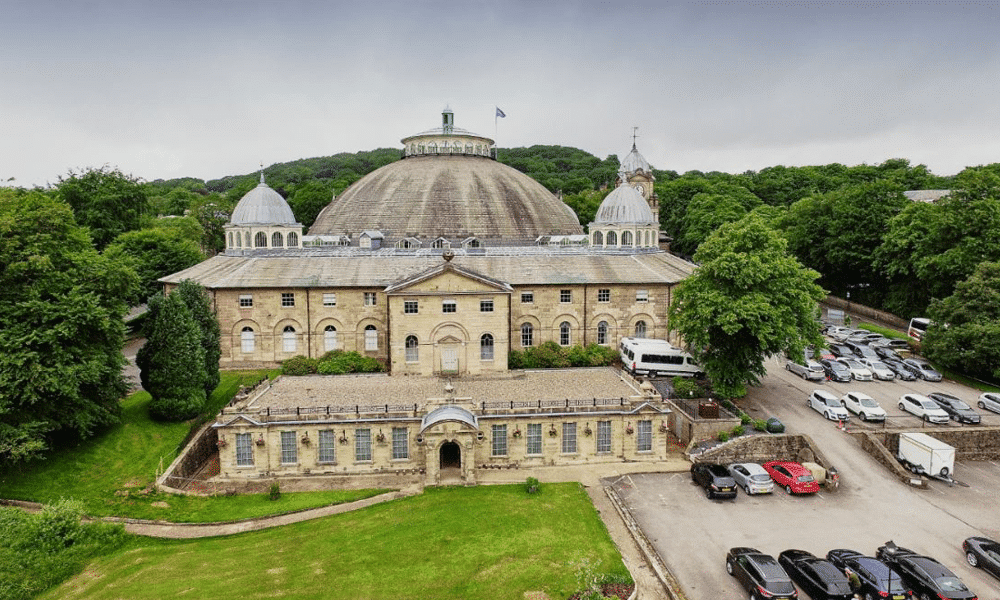 "Our partnership with NCC Education allows learners at the college to study part-time and once qualified, seek exciting employment opportunities in a range of business and IT roles; meeting both the needs of our learners and those of local and national employers."
- Len Tildsley, Head of Centre