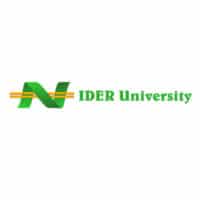 Student Street 7, Khoroo 8,
Sukhbaatar District,
Ulaanbaatar
Mongolia
Ider University, Mongolia
Established in Mongolia in 1995, Ider University is now standing amongst the top 10 private higher education institutions in the country.
Ider University is accredited by the Mongolian Ministry of Education at an Advanced Level and receives its Global Accreditation from ACBSP.
The university offers degree programmes from bachelor's to doctorate levels in various fields of studies. Some of the bachelor's and master's degree courses at Ider University are available online and are delivered in English.
Ider University has a global outreach of partnerships and is in collaboration with universities in China, South Korea and USA.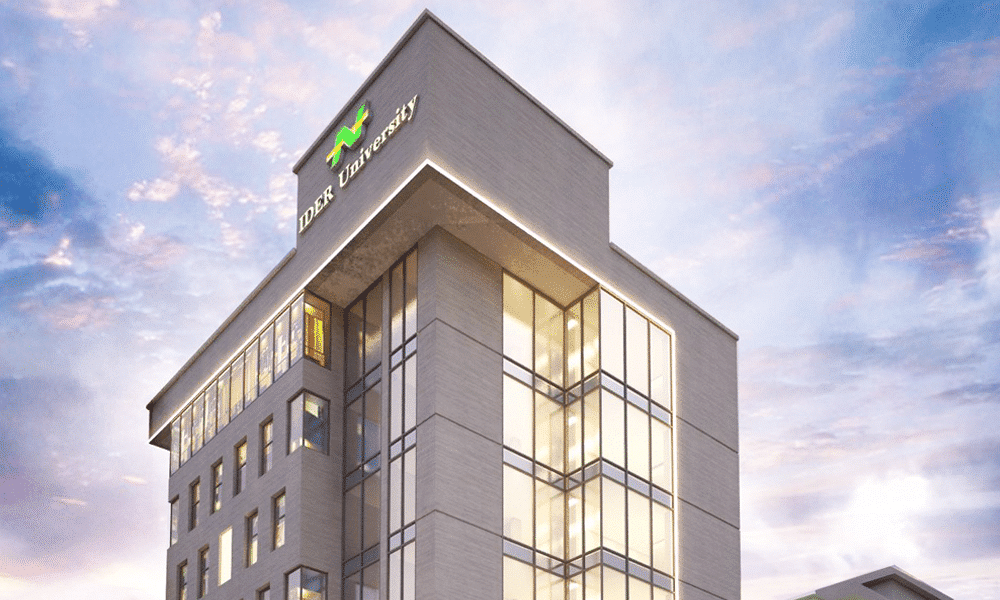 "We are happy to be the Accredited Partner Centre of the NCC Education. There is no doubt that everyone benefits from open policies, an endless process of information exchange and reliable partnerships based on mutual interest and faith."
- Dr. Zorigt Dashjaa, President of Ider University