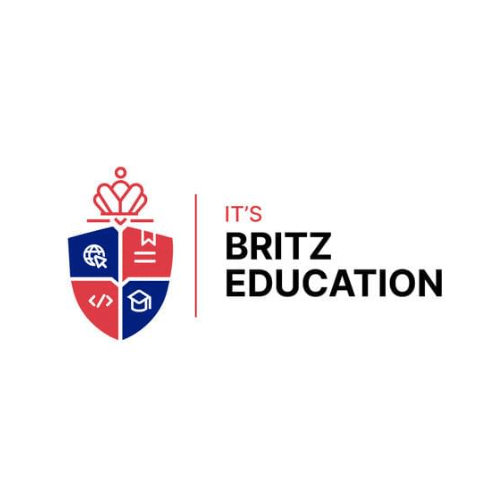 C-98, Gulistan-e-Johar, Block 13, Karachi, Pakistan
We at IT's BRITZ Education provide meaningful and engaging interactions for you, empowering you to excel academically, emotionally & socially. The curriculum is delivered to promote the following faculties in an atmosphere that is conducive to the overall growth and emotional well-being:
-Stimulating reasoning skills
-Encouraging questioning and curiosity in an open atmosphere
-Creativity and originality
-Fostering independence and confidence
-Fluency in speech and communication
The methodology adopted in pursuing this curriculum is designed to make learning experiential, fun, and permanent. We endeavor to provide an environment that encourages growth, fosters creativity, exploration, and discovery, where you can find magic in the mundane, enjoy the gift of robust laughter, broaden your intellectual, physical, and emotional horizons, and build a strong sense of integrity, compassion, and generosity of spirit. Life must be a quest for meaning that goes far beyond the limitations of conventional curricula, textbooks, and standardised examinations so that when you leave academia you are secure in your abilities, strong in your principles, and confident to face challenges.