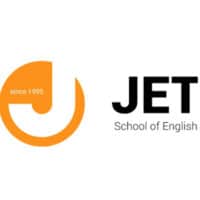 Building 505, Time Square
Khan-Uul District
Ulaanbaatar, 14201
Mongolia
Jet General Education School, Mongolia
Based in the centre of Ulaanbaatar, Mongolia both Jet School and Jet General Education School were established to primarily focus on delivering intensive English courses.
Established over 20 years ago, Jet School of English has taught over 60,000 students to date.
An increasing number of students choose to enrol at Jet Schools, fulfilling the organisations aim to provide education to the younger generation in Mongolia.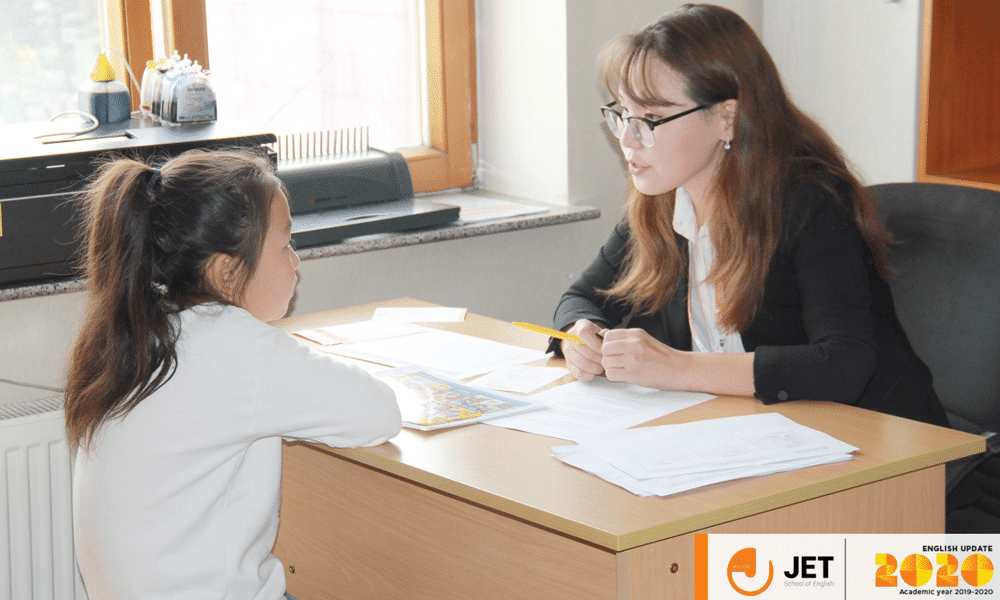 "Having an internationally renowned partner like NCC Education sets our school apart from the competition, and will help us move towards our goal of becoming a leading international school in Mongolia."
- Khishigbayar Bymbadorj, Head of Centre