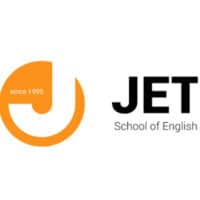 Max Centre 5th Floor
Sukhbaatar District, 8th Khoroo
Ulaanbaatar, 211238
Mongolia
Jet School, Mongolia
Based in the centre of Ulaanbaatar, Mongolia both Jet School and Jet General Education School were established to primarily focus on delivering intensive English courses.
Jet Schools boast of modern well-equipped computer labs. Students can focus on their studies in the newly renovated library, which is full of up to date English exam preparation material.
Jet Schools employ award-winning teachers who empower and support every student in achieving their goals. Teachers practice new educational methods to encourage more efficient learning in students.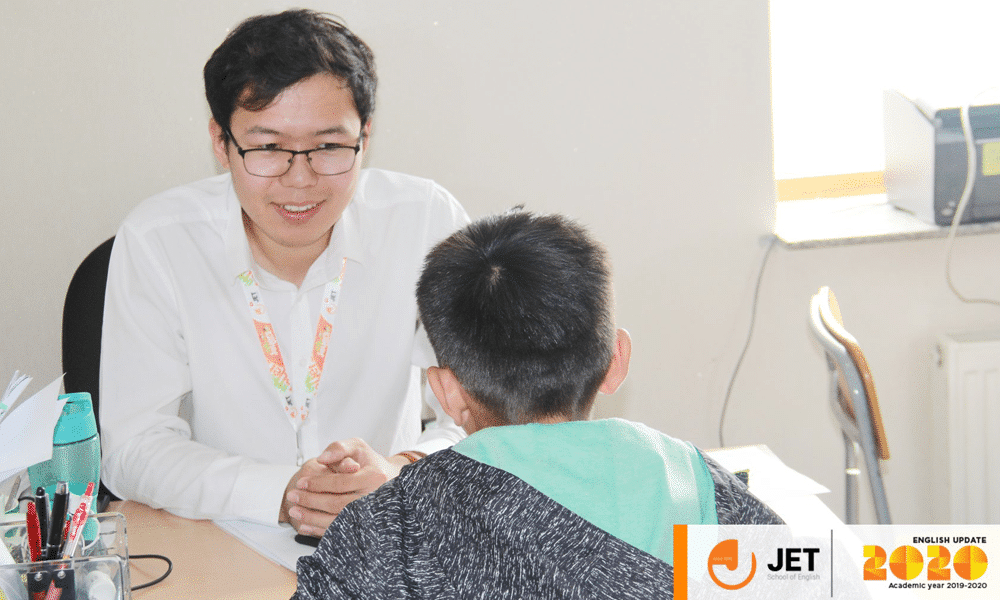 "Having an internationally renowned partner like NCC Education sets our school apart from the competition, and will help us move towards our goal of becoming a leading international school in Mongolia."
- Khishigbayar Bymbadorj, Head of Centre