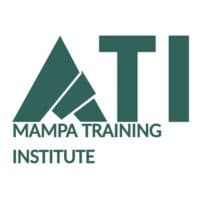 39 Brazil Street,
Castries
Saint Lucia
Mampa Training Institute (MTI), Saint Lucia
Based in Castries, Saint Lucia, Mampa Training Institute offers a variety of BTEC accredited courses in hospitality, English and healthcare.
Established in 2012, Mampa Training Institute utilised their extensive experience to support learners in developing the skills and knowledge required to succeed in succeeding in their chosen careers.
Upon graduating from the institute, learners are offered an interview with MAMPA Employment Agency for career development.