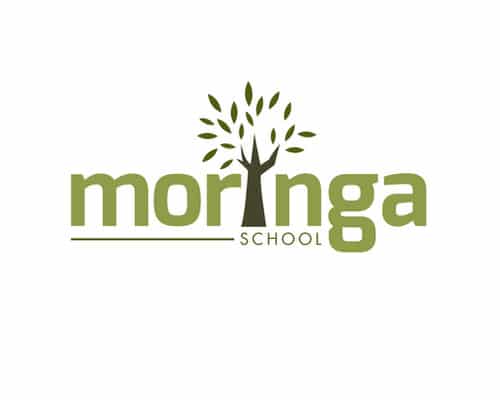 Moringa School Limited
1st Floor, Ngong Lane Plaza,
Nairobi,
Kenya
Moringa School
Since 2015, Moringa School has helped over 3000 young people kick-start their tech careers. Employers frequently approach the school to hire graduates, and over 80% of their former students tell their acquaintances, friends, and family to enroll.
Qualifications offered
Level 3 Diploma in Computing (L3DC)
The NCC Education Level 3 Diploma in Computing (L3DC) is an Ofqual regulated qualification. It is an Applied General qualification which allows candidates to demonstrate key transferable study skills, mathematical competency and applied cultural understanding, especially in the area of digital culture, as well as an understanding of the essential concepts of computer programming.

< Back to search results