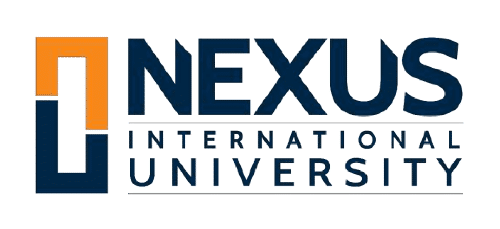 Nexus International University
Plot 5158
Kayongo Road,
Block 246Kisugu -Muyenga,
Kampala
Uganda
Nexus International University
NEXUS INTERNATIONAL UNIVERSITY (NIU) is Africa's Premier Virtual University, accredited by the Ugandan National Council for Higher Education (NCHE).
NIU's vision is to be "Africa's global university". Its model has removed the constraint of place, and every African can obtain international standard credentials from wherever they are, at their own pace.
What's more, NIU offers affordable and flexible pricing. Africa's enrolment today is less than 17%, way below the global average; NIU's model is the solution to rapidly and exponentially improving this score.