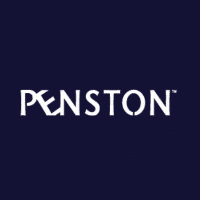 67/b, Rabindhra Sharani
Sector 7, Azampur
Uttara, 1230
Bangladesh
Penston Academy, Bangladesh
Penston Academy of International Studies (PAIS) is a provider of international qualifications and degree pathway programs in Dhaka, Bangladesh. Students can complete a pre-university foundation program (equivalent to A levels) and start their journey towards a UK degree in Business or IT.
PAIS understands the value of British education and the partnership with NCC Education provides students in Bangladesh the opportunity to acquire a British degree in their home country.
As an international institute, Penston aims to be a global leader in the assessment and certification of recognized quality British education.