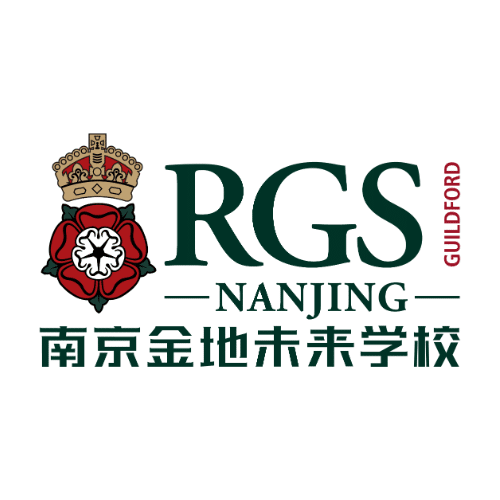 No.17, Kangjian Road, Jiangbei New Area, Nanjing
RGS Guildford Nanjing is the first Chinese branch of the Royal Grammar School (Guildford), which is a prestigious British school with a history of more than 500 years. It is regularly among the top-performing schools in the UK.
At the Nanjing camps we educate students from Grade 1 through to Grade 12. We emulate the best aspects of our partner school. We put students at the center of all we do. We recognise them as individuals and develop and nurture their talents. We combine the best education internationally with Chinese culture and tradition. Science and technology, the arts, entrepreneurship and sport are at the centre of our educational model.
the industry, the achievements of the IFD program are well-known, as it not only provides students with flexible courses and rich study abroad opportunities but also offers teachers highly practical implementation plans and guidance. Our school has conducted a detailed assessment based on the current situation of our teachers and students, and found that the teachers are capable of teaching the courses and the students can benefit from the course. It is expected that this cooperation will result in satisfactory outcomes for both parties.