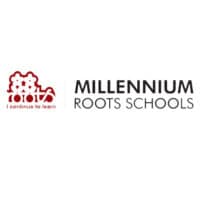 Head Office No. 80
Street No. 1, NPF Society
Sector E-11/4, Islamabad
Pakistan
Roots Millennium Schools, Pakistan
Roots Millennium Schools is a private independent award-winning school system providing teaching and learning for nearly 32 years, with largest K-12 teacher training Institute, 6000 plus active alumni, with access to over 25 educational qualifications.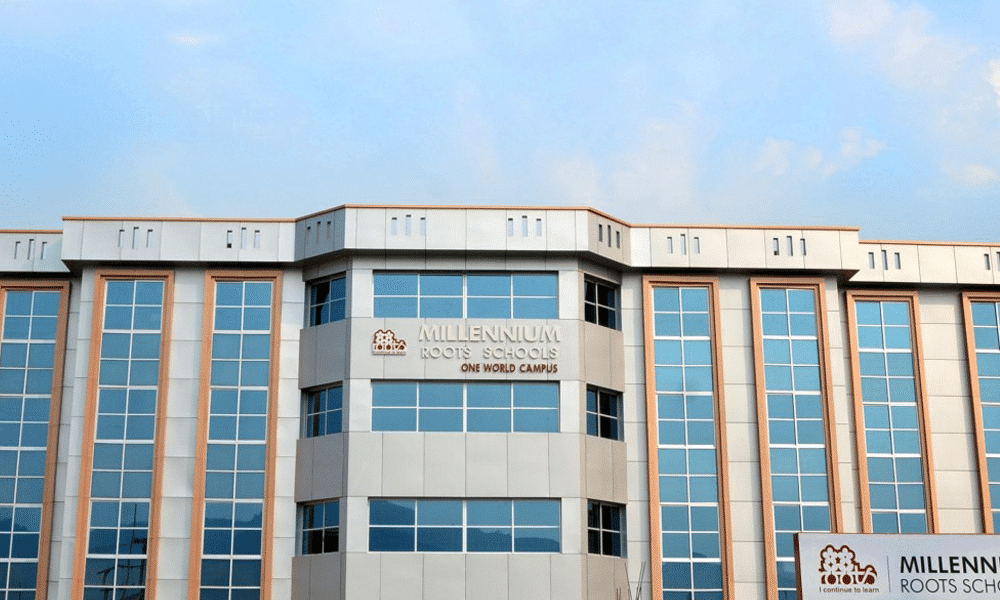 Qualifications offered
Digi Trailblazers
Digi Trailblazers is the third computing programme for Secondary school learners. Students are introduced to more advanced Scratch and Python programming lessons.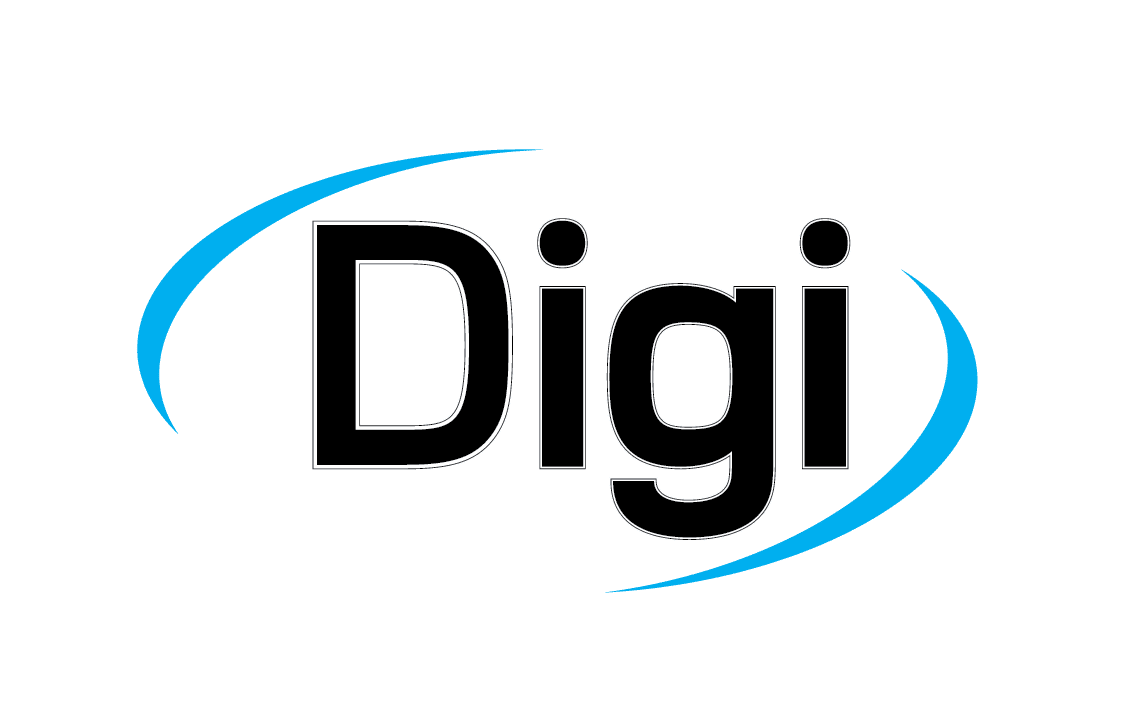 Digi Explorers
Digi Explorers is the first computing programme for primary school students. Students are introduced to Scratch programming language.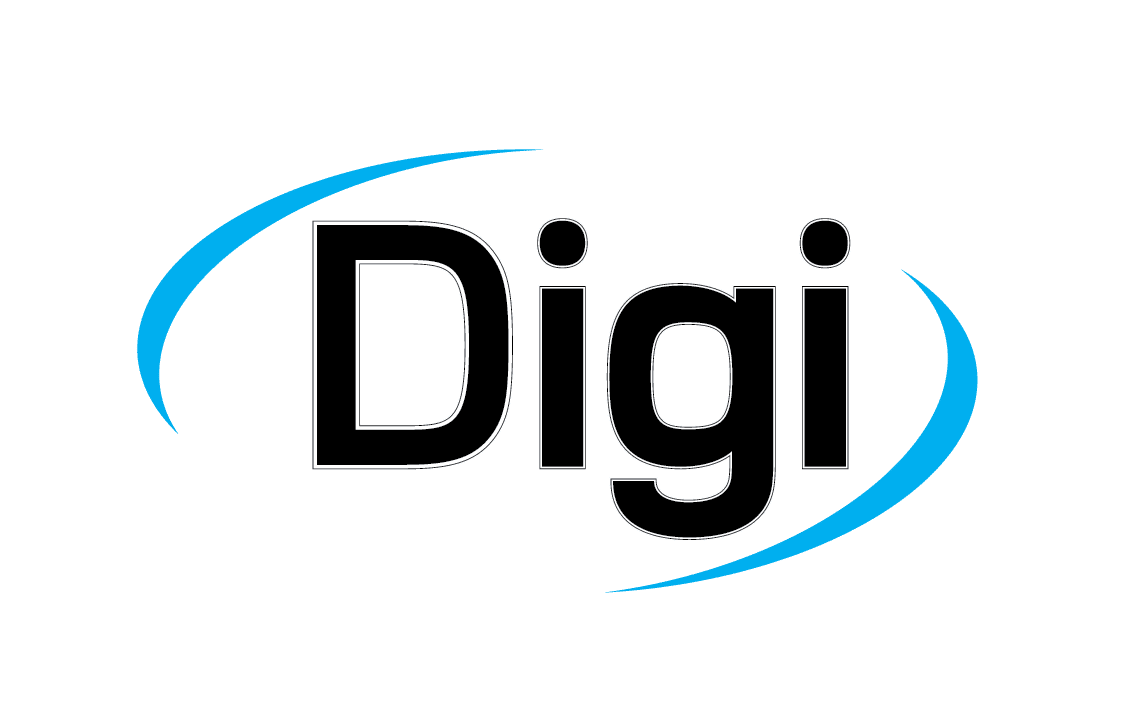 Digi Navigators
Digi Navigators is the second stage computing programme for young learners. Students are introduced to Python programming language.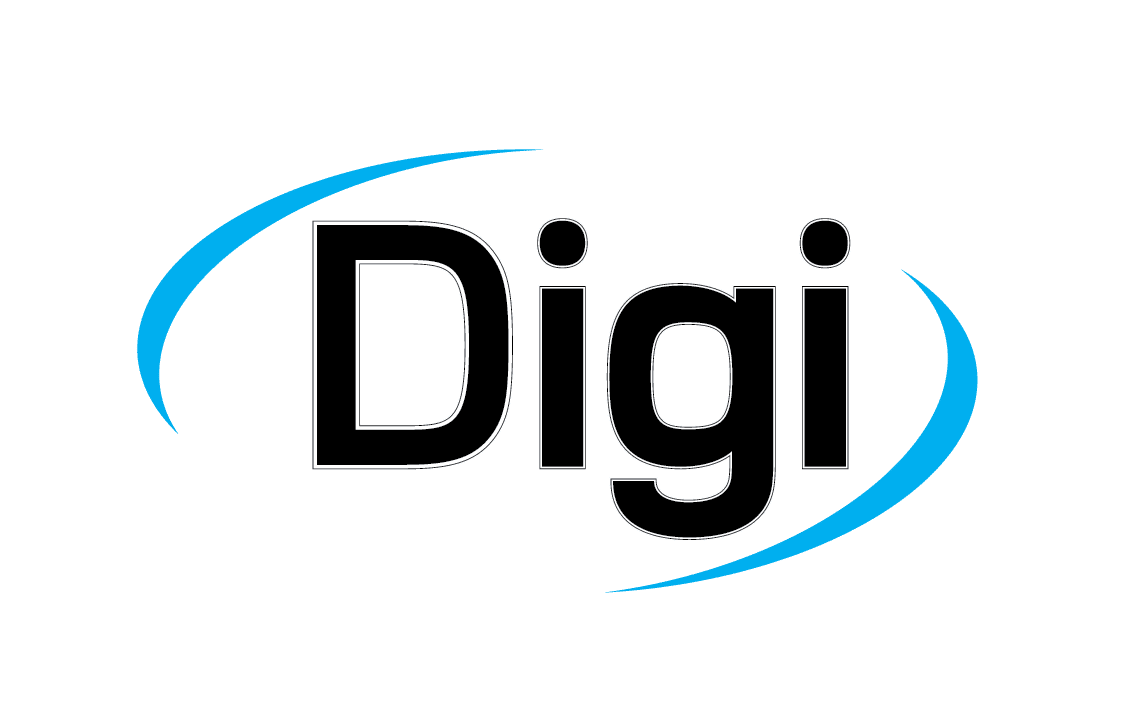 < Back to search results