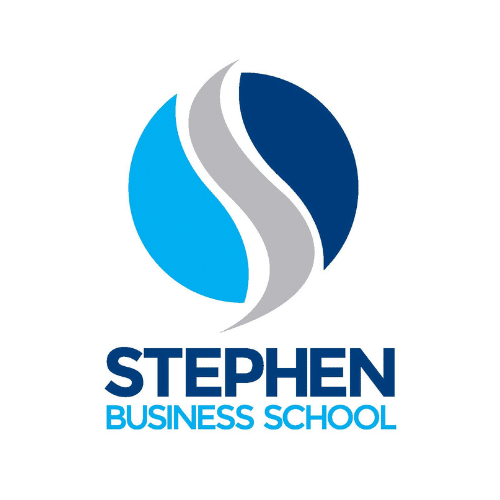 Stephen Business School
1st Floor, Gajadar Tower,
La Louise, Quatre Bornes,
Mauritius
Stephen Business School is an educational institution set up with the primary objective to give quality education to both school leavers and professionals. In a sector where major players are already very active and fast growing, Stephen Business School aims to bond and engage with its target segment by providing high quality courses at affordable prices. Continuous development will also be one area which the School will support by providing regular up to date short professional courses.