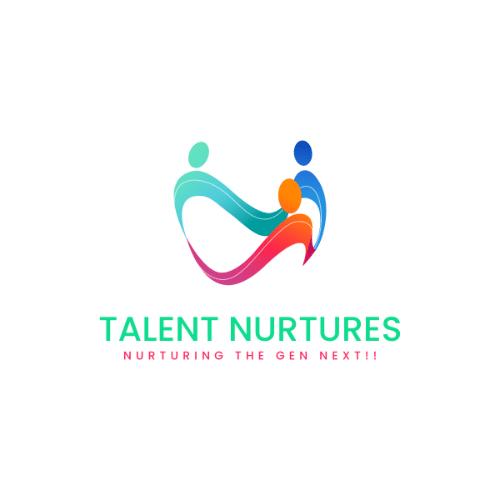 SFFO0003 Compass Building,
Al Shohada Road,
Al Hamra Industrial Zone-FZ,
Ras Al Khaimah,
United Arab Emirates
+971-7-2351737, WhatsApp Line: +971-7-2351737
Talent Nurtures Educational Institute Vision is to be a leading and an internationally recognized higher education institution, contributing to the knowledge creation, technology and entrepreneurship in United Arab Emirates and the Region. Mission To offer competitive educational programs that are related to technology, critical thinking and innovation, targeting a diverse population, aiming at developing and strengthening their careers. To engage with the society in the creation of knowledge and promotion of research to achieve local and regional development and sustainability. "
We are a group of academicians and industry professionals who believe in the philosophy of being "Professionally Successful and Socially Responsible".
Our intent towards the establishment of Talent Nurtures is to bring the best of professional development opportunities within the reach of a larger section of society by eliminating the Financial, Technological and Operational obstacles. As our Motto says, "Nurturing the "Generation Next!"" we are committed to groom the youth of society to play an instrumental role in ever evolving modern day job market and entrepreneurial opportunities.