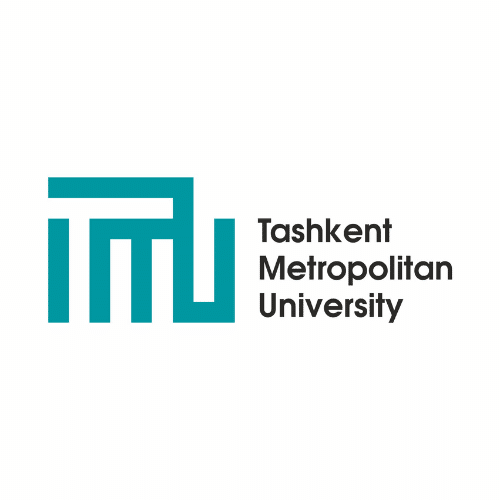 8B, Mirzo-Ulugbek St.,
Yashnobod District,
100077 Tashkent,
Uzbekistan.
About the Centre
Welcome to Tashkent Metropolitan University (TMU), where academic excellence, innovation, inclusivity, and community engagement converge. Launched in May 2023, TMU is firmly committed to delivering high-quality education and nurturing the growth of skilled, innovative leaders dedicated to advancing the cause of sustainable development in both Uzbekistan and the broader global community. Our core values, firmly rooted in the bedrock of our institution, define who we are and what we stand for. These values include an unwavering commitment to Excellence, as we strive to achieve the highest standards in everything we undertake. We foster a culture of Innovation, encouraging creativity and a hunger for continuous learning, which equips our students with the tools to meet the myriad challenges posed by our rapidly changing world.
At TMU, Inclusivity is not just a word; it's a way of life. We celebrate the diverse tapestry of backgrounds, experiences, and ideas that our student body brings to the table, ensuring that every student can thrive academically and personally. We hold ourselves to the highest standards of Integrity, conducting our affairs with transparency and accountability in all activities. Through our research, teaching, and community engagement activities, we aim to contribute to the betterment of society. TMU empowers you to be a leader, an innovator, and a positive force for change.
Join us for a future filled with promise, where you'll gain the knowledge, skills, and tools needed to thrive in an ever-evolving world.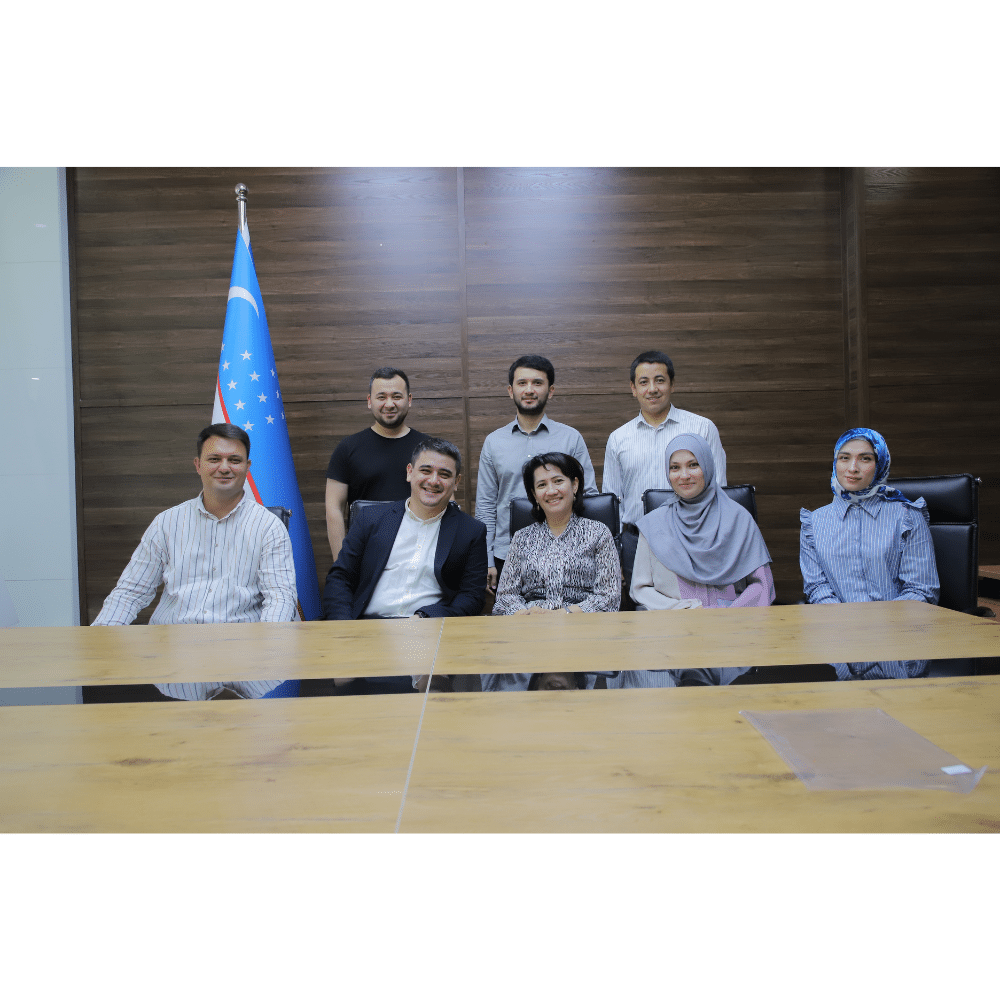 Qualifications offered
Level 3 International Foundation Diploma for Higher Education Studies (L3IFDHES)
The NCC Education Level 3 International Foundation Diploma for Higher Education Studies (L3IFDHES) is an Ofqual regulated qualification. It is a one-year pre-university qualification developed by UK academics to help you progress successfully to undergraduate study. 

< Back to search results