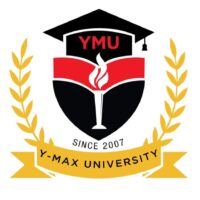 No (34th), Thiriminglar 5th Street,
Pyi Yeik Mon Housing (Beside Baho Road),
Kamayut Township,
Yangon, 11042,
Myanmar
+959793354330/+ 959421076858
Y-Max University, Myanmar
Based in Yangon, Myanmar, the college has over 12 years experience in delivering higher education, specialising in IT Business Management. The college offers a diverse range of IT qualifications from Cybersecurity Ethical Hacking to Network Engineering.
The mission of the college is to provide an innovative education environment, full of opportunity and experiences that will shape individuals and communities in Myanmar so that they are able to grow and prosper.
The college facilities boast of modern classrooms, fibre-optic internet, a library and a canteen. Y-Max College provides a friendly and safe environment for students from a variety of backgrounds.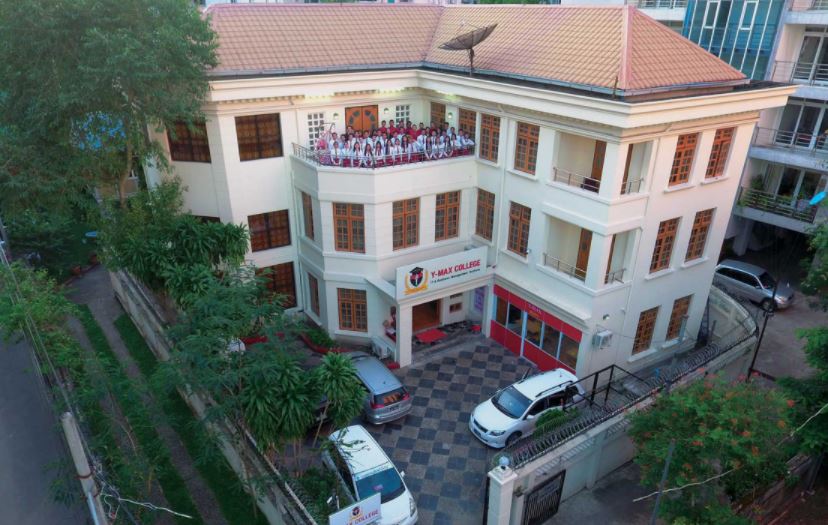 "We believe that NCC Education is one of the most esteemed UK awarding bodies, operating in many countries. NCC Education has an impressive reputation in the Myanmar market."
- Yoonei Nway, Head of Centre