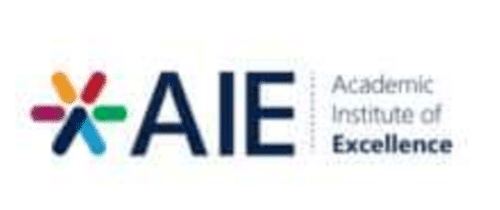 Academic Institute Of Excellence
Oracle Close,
Halfway Gardens,
Midrand, Gauteng,
South Africa, 1686
At the Academic Institute of Excellence, we believe in a future of possibilities and abundance. A future filled with excellence made possible by a new generation of visionaries and leaders. Excellence is in our name! It's in our programmes as well as our people. Excellence rubs off onto our learners; it lives on campus and online.
We built the foundation for excellence by creating innovative programmes to prepare our learners for a future of exponential industrial disruption, a future that demands a strong focus on innovation and technology, empowering future generations to solve problems, think critically, innovate and empower others.
Qualifications offered
NCC Education validates the following Academic Institute of Excellence (Pty) Ltd programmes:
National Certificate: Information Technology (Systems Development)
< Back to search results