Recognised by government and industry bodies
Ofqual
NCC Education is recognised by the Office of the Qualifications and Examinations Regulation (Ofqual) as an awarding body of quality British qualifications. The Office regulates qualifications, examinations and assessments in England, to ensure that all students receive the highest standard of education. The details of qualifications accredited by Ofqual can be found within The National Database of Accredited Qualifications (NDAQ).

Department of Education
NCC Education is recognised by the Department of Education and the Department for Business Innovation and Skills as an awarding body for Higher Education qualifications, under article 96 and article 97 of the Learning and Skills Act 2000.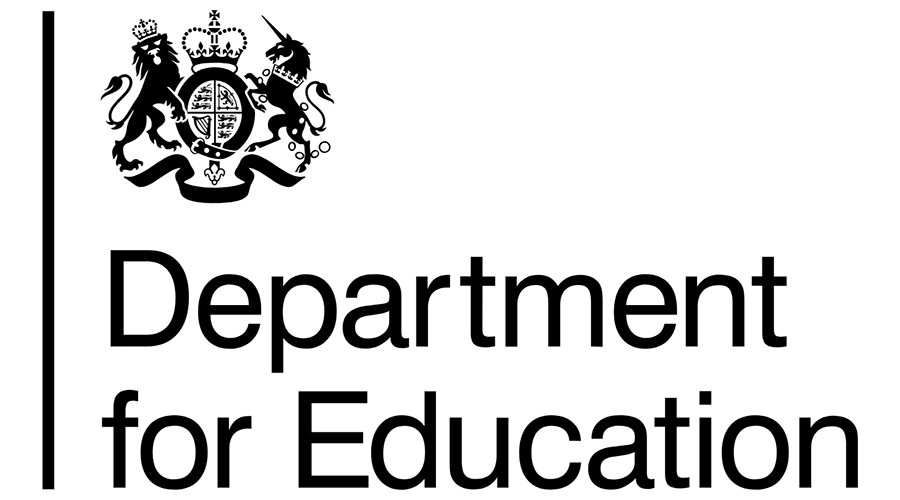 UK Recognition
Our UK regulated qualifications are supported by e-skills UK (for Computing qualifications) and the Council for Administration (for Business qualifications).
Read more about our quality assurance measures and view our whistleblowing policy.