Specialising in management, healthcare and computing and with more than 15 years of training experience the directors have decided to expand their educational offerings by delivering NCC Education programmes to its students.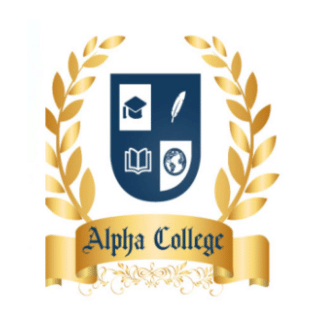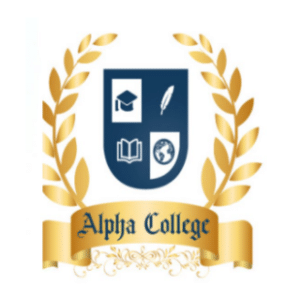 Faizan Muhammad, Director of the college mentioned "We are excited to partner with NCC Education to offer our students the opportunity to study for NCC Qualifications leading to a UK university degree. This partnership will allow us to provide our students with a high-quality education that is recognised and respected by employers around the world. We believe that this partnership will help us to achieve our goal of providing our students with the skills and knowledge they need to succeed in their chosen careers.  With a face-to-face learning component now being added, we are poised to expand our reach."  
Alpha College On-Line Limited will deliver the:  
For working professionals and senior international students, Alpha College On-Line Limited will also be offering: 
Pre-master's in Business (PMB) 
This programme is designed to enable candidates to efficiently bridge the gap between their existing qualifications and a master's qualification. On successful completion, students will be able to progress directly onto a master's degree programme. 
The Level 7 Diploma in Business Management (L7DBM) makes up an 18-month MBA pathway with external MBA options through Plymouth University, Cardiff Metropolitan University or Leeds Beckett University.  
Marcelle du Rand, our Senior Business Developer Manager at NCC Education, voiced her excitement about this promising partnership, stating, 
  "We strongly believe that this collaboration will offer students in Pakistan, the UK and other international locations a more economical and expedient pathway to secure international qualifications." 
For more details about Alpha Education and the programmes they offer, you can visit their Centre Page. 
  Alternatively, if you wish to reach out to them directly, you can: 
Email: info@alphacollegeonline.org.uk
Tel: +44 7830074593 
Visit their official website: https://www.alphacollegeonline.org.uk/