NCC Education are pleased to announce that Nanjing Hankai Academy, Nanjing China, will now offer the pre-university programme; Level 3 International Foundation Diploma for Higher Education Studies (L3IFDHES). 
 The qualification is designed to provide an entry route to UK and international university courses or progression onto the NCC Education Level 4 Diplomas in Computing, Business and Business IT. 
 Upon completion, L3IFDHES graduates can progress to universities abroad. NCC Education has agreements with over 70 universities internationally, including the UK, Australia, Canada and the US.  
 Nanjing Hankai Academy has been an Accredited Partner Centre of NCC Education since 2017 and was the first centre to offer Digi in China. The academy has a 500 strong student population. With a cohort of successful graduates for this qualification, the academy has now expanded their qualification portfolio to include the L3IFDHES.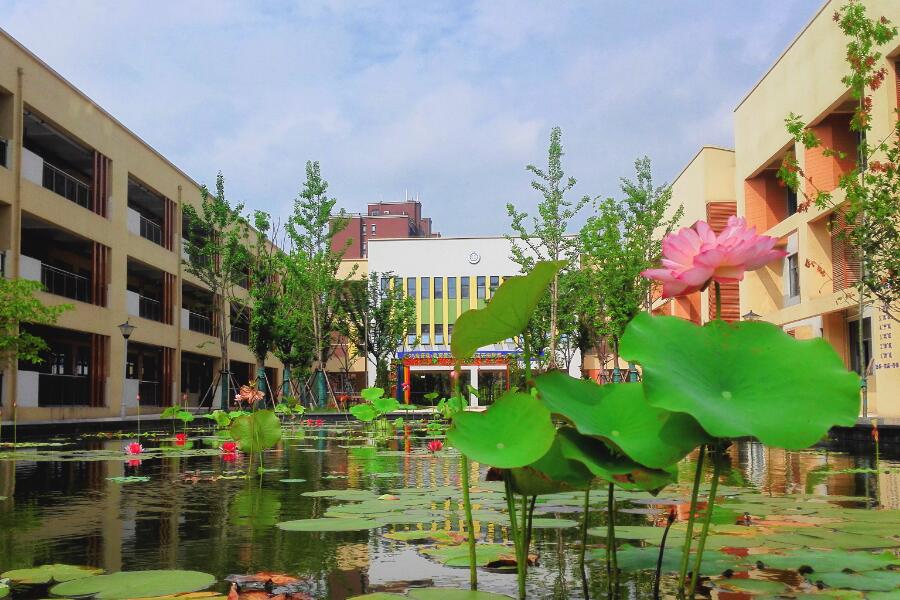 The academy offers its students a truly global experience, where they can fulfil their personal goals. Students are supported by excellent teachers and can benefit from phenomenal learning opportunities.  
The academy's motto is "wisdom and perseverance". They deliver a varied and balanced curriculum, that is adapted to cater to every student's unique requirements, preparing them for the future.  
Nanjing Hankai Academy provides both Chinese and Western education to students to encourage curiosity and expand their knowledge as global individuals.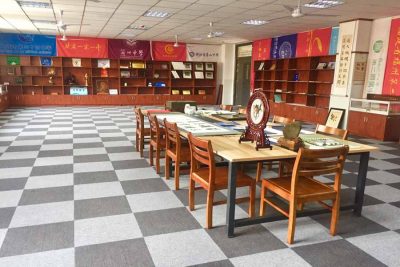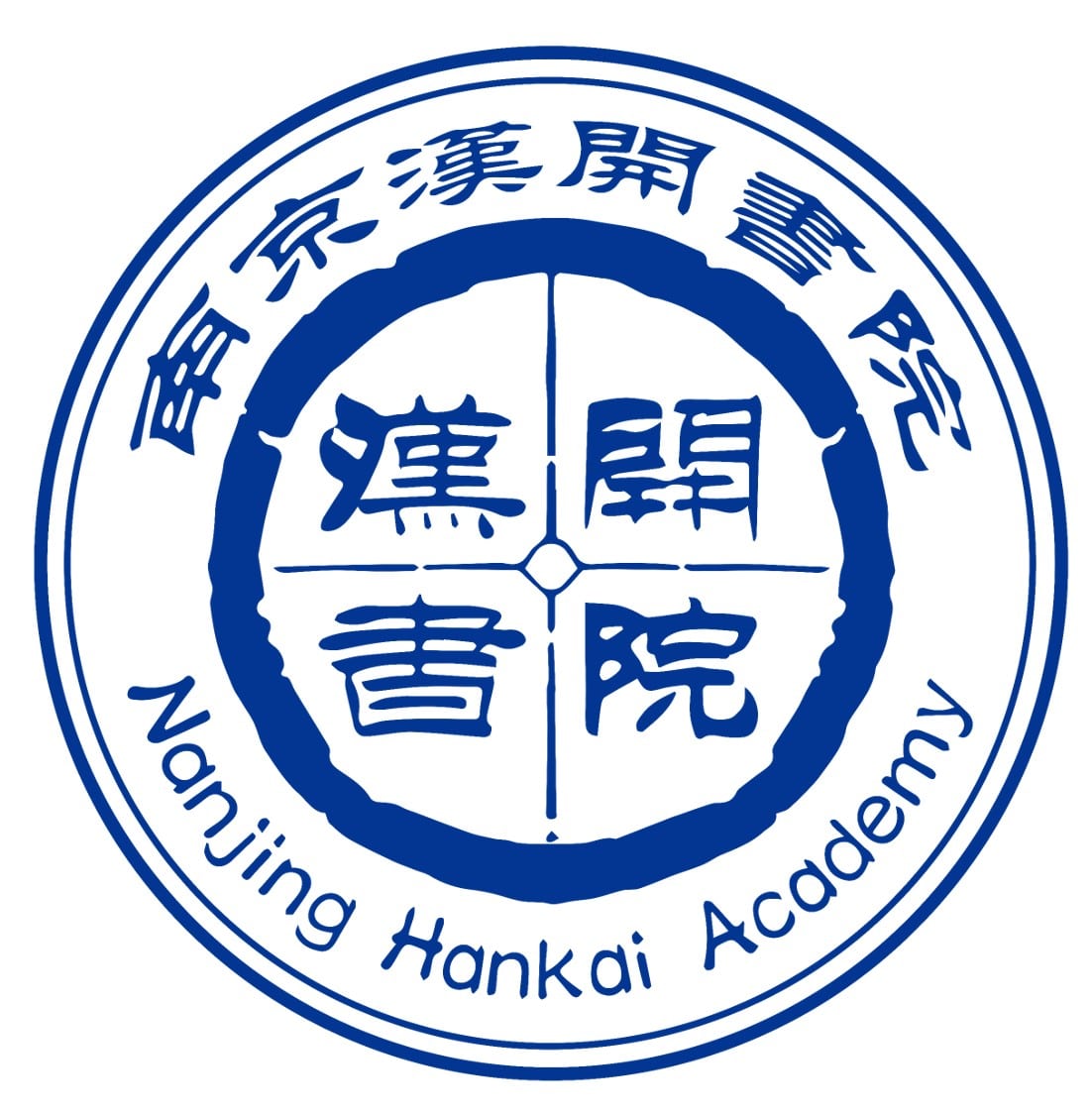 Students are given the opportunity to take part in extracurricular activities. There have been several creative projects such as green screen video editing, commercial filming and 3d designs of architecture, where students have used the skills and knowledge learnt from the Digi course.  
NCC Education Sales Director Andrew Rennie said: "Nanjing Hankai Academy is an established and highly respected NCC Education Accredited Partner Centre since 2017. 
"The academy's first-class resources and modern teaching faculty is as good as any international school and one of our gold standard delivery Accredited Partner Centres.  
"From our experience with the academy, we know that they bring out the very best performance in each student. We are confident therefore that this programme will be a valuable contribution to the curriculum providing a recognised international school leaving certificate.  
"In the careful hands of Nanjing Hankai Academy, students will reach their full potential, allowing them to enter world-class universities around the world.  
Nanjing Hankai Academy Deputy Director of Bilingual Department Carol Ni commented: "Students now can acquire both solid professional knowledge and comprehensive practical skills from studying the L3IFDHES programme, which will also help them achieve their academic goals and career aspirations. 
"The programme creates a new path for our students, by guaranteeing international education opportunities.  
"We look forward to the development and expansion of the programme in the academy and will work with NCC Education to help students achieve maximum academic performance!" 
For more information, please contact:  
Follow them: