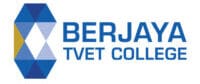 NCC Education are pleased to welcome Berjaya College Sdn Bhd to its Accredited Partner Centre Network.
Based in Kuala Lumpur, Malaysia; Berjaya College Sdn Bhd is part of the Business Conglomerate Berjaya. Due to the success of Berjaya University College, Berjaya College Sdn Bhd was established in 2009.
The college provides students with the skills to improve their employability in the international job market. Interns of the college are often offered employment prior to graduation.
The college specialises in information technology, accounting and management, culinary arts, patisserie, hospitality, cruise and special needs courses.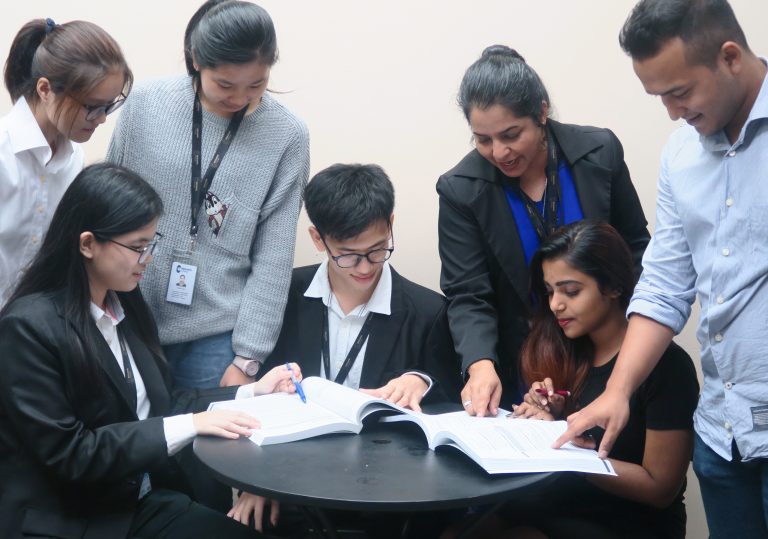 The college prides itself on delivering effective learning to students to produce graduates with a technical focus who are industry-ready.
Located in the capital city, the college boasts of a vibrant environment. Berjaya College Sdn Bhd offers students state-of-the-art facilities, such as high-tech lecture theatres and computer rooms fitted with the latest technology.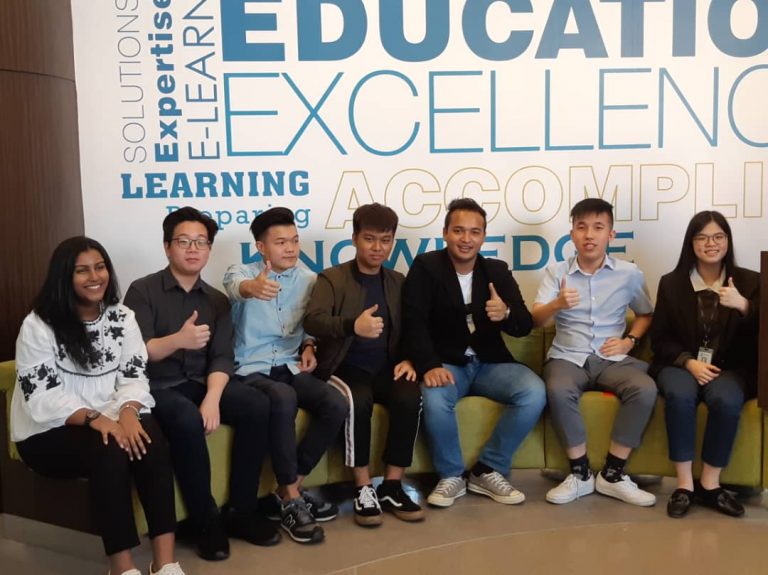 NCC Education Sales Director Sheetal Choraria says: "I am delighted to Welcome Berjaya College Sdn Bhd to our Global Partner Network.
"This is a wonderful opportunity for Malaysian students to globalise their education by attaining British qualifications.
"I look forward to supporting and working with Mr Kanendran Arulrajah and his team through this new venture."
Berjaya College Sdn Bhd President Mr Kanendran Arulrajah commented: "Berjaya College Sdn Bhd are proud to be an Accredited Partner of NCC Education. Our college is renowned for offering vocational courses that provide a golden opportunity to all technically inclined, street smart and ready industry students to further their studies in business, information technology, culinary and hospitality."
"The college equips students to be internationally recognised with the required qualification, skills and knowledge required by industries ensuring job employability worldwide."
Berjaya College Sdn Bhd are accredited to deliver the following qualifications:
 Level 5 Diploma in Business (L5DB)
BA (Hons) Business Management (MAGNA BM)
For more information, please contact:
Follow them: