NCC Education is thrilled to announce its latest stride in expanding its global network of accredited partner centers.
We are excited to welcome the American University of Science (AUS), a trailblazing institution that epitomizes innovation and academic distinction, into our esteemed community of partners.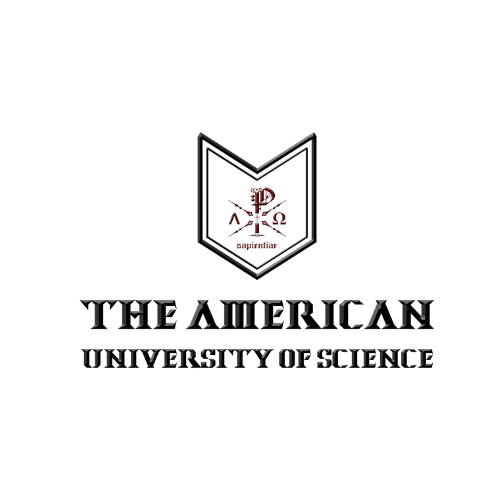 They will be offering the Level 3 International Foundation Diploma for Higher Education Studies
About the Centre
Welcome to the American University of Science (AUS), where history, philosophy, and innovation converge to create a dynamic and transformative learning environment. In accordance with our fidelity to the Catholic faith and the wisdom of God, we aim to nurture and advance the sciences, and to unleash a proliferation of wisdom that will create a more peaceful and unified world for generations to come.
Established in September 2021 in the captivating island paradise of Hawaii, USA, AUS is committed to fostering a scientific and innovative approach to education and research. We believe that no challenge is insurmountable for humankind, and through the power of science, technology, and wisdom, we can overcome obstacles and achieve greatness. Guided by the scientific method, which we wholeheartedly embrace, our students develop essential thinking, problem-solving, and decision-making skills that extend beyond the classroom and into their future careers.
Our headquarters in Honolulu, Hawaii, is an ideal setting for an enriching educational experience. This modern city is not only a bustling hub for commerce and industry but also a captivating blend of tropical glamour and cosmopolitan flair. Honolulu, the educational nucleus of the state, provides the perfect backdrop for your academic journey.
In 2022, AUS proudly opened its first branch campus, the St. Thomas Aquinas Campus (STAC), in the vibrant heart of Ho Chi Minh City, Vietnam. Located right in the heart of a thriving economic center and acting as a regional hub in Southeast Asia, STAC's strategic location allows for seamless connections within both domestic and international markets. It is a dynamic place where possibilities know no bounds.
At AUS, we invite you to embark on a remarkable educational adventure, where faith, knowledge, and innovation intersect to shape not only your future but the world's. Join us at the American University of Science, where limitless opportunities await. Together, we will redefine what is possible and create a brighter tomorrow for all.
For more information about the American University of Science (AUS) and the NCC Education Level 3 Programme, please visit their dedicated website.