NCC Education are pleased to welcome Y-Max College to its Accredited Partner Centre Network.
Based in Yangon, Myanmar, the college has over 12 years experience in delivering higher education, specialising in IT Business Management.
The college offers a diverse range of IT qualifications from Cybersecurity Ethical Hacking to Network Engineering.
The college provides education that is internationally recognised at undergraduate and postgraduate level. Their qualifications act as a career pathway for young learners in Myanmar.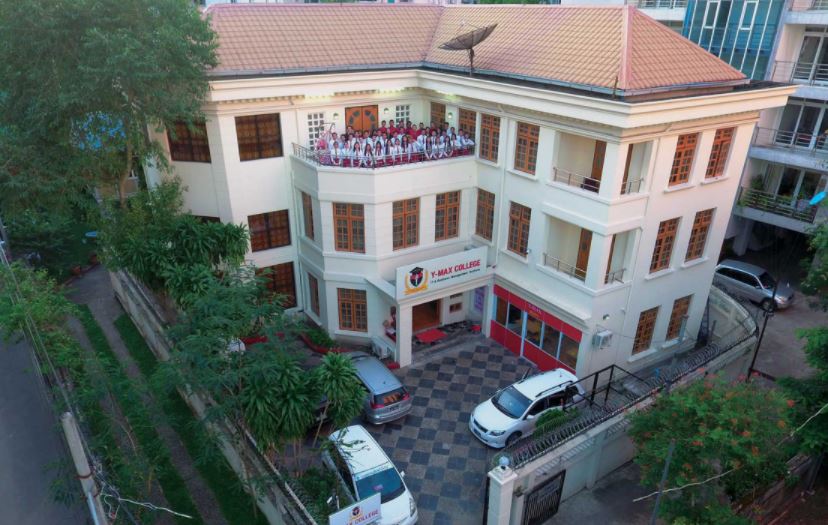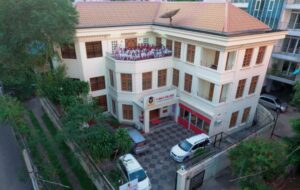 The mission of the college is to provide an innovative education environment, full of opportunity and experiences that will shape individuals and communities in Myanmar so that they are able to grow and prosper.
The college facilities boast of modern classrooms, fibre-optic internet, a library and a canteen. Y-Max College provides a friendly and safe environment for students from a variety of backgrounds.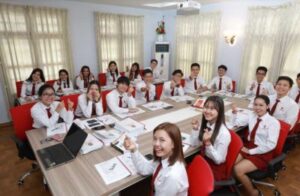 Y-Max College is heavily involved in Corporate Social Reasonability activities. They host workshops and seminars run by professional teachers and entrepreneurs on a monthly basis to share their knowledge and develop future leaders.
Following the accreditation, the Y-Max College now offers the BSc (Hons) Business Computing & Information Systems, awarded by the University of Central Lancashire (UCLan).
The qualification equips students with a blend of technical IT skills and business expertise that will prepare them for a career in senior management IT roles.
NCC Education Sales Director Sheetal Choraria says: "I am delighted to welcome Y-Max College to the NCC Education Accredited Partner Centre Network.
"I look forward to working with the Y-Max College team and a prosperous partnership in the future."
Y-Max College Head of Centre Yoonei Nway commented: "The UCLan top-up degree matches our customers' needs.
"We believe that NCC Education is one of the most esteemed UK awarding bodies, operating in many countries.
"NCC Education has an impressive reputation in the Myanmar market."
For more information, please contact:
Follow them on social media: