NCC Education are pleased to welcome Yes International College, based in Kuala Lumpur, Malaysia to its Accredited Partner Centre Network.
Following the accreditation, the centre will offer the BSc (Hons) Business Computing & Information Systems, awarded by the University of Central Lancashire (UCLan) which is a prestigious and high-quality university.
The qualification equips students with a blend of technical IT skills and business expertise that will prepare them for a career in senior management IT roles. The qualification units are designed to provide the fundamental skills and knowledge required by employers in the IT sector.
The vision of YES International College is to provide exceptional career-focused education. Graduates find work in a range of interesting sectors, with some students securing employment before graduating.
The college delivers courses ranging from Graphic Design to Intensive English. It has a policy of no more than 20 students per class, to ensure students receive a high level of support from tutors, and therefore more guidance towards reaching their goals.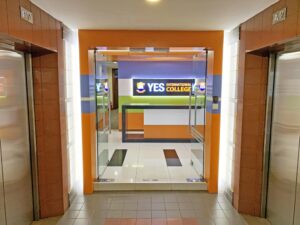 YES collaborated with iBosses Global Platform. iBosses Group are dedicated to inspiring and leading potential entrepreneurs. The aim of the group is to help transform the students into successful entrepreneurs.
Teachers at the college are working professionals in the areas they are teaching. This gives students access to the latest industry knowledge and contacts that they can utilise when they graduate.
Courses at the college are continuously updated by independent industry panels to ensure students are taught
Students will experience refreshed courses that have been heavily scrutinised and modified by our independent industry panels. You can be sure that our students are being taught the latest industry knowledge as recommended by their future employers.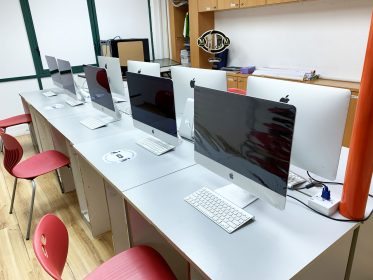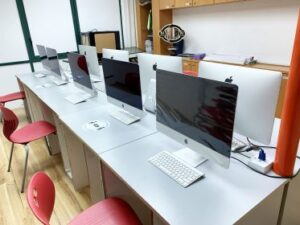 NCC Education Sales Director Sheetal Choraria says:
"It is my pleasure to welcome YES International College to our exclusive group of Accredited Partner Centres.
"The College has excellent reviews from former students, we are confident that students will flourish with their guidance."
Head of Centre Mr Wyatt Yap commented:
"NCC Education has built up their reputation as a quality education provider and awarding organisation through developing stringent quality assurance processes to ensure high-quality standards are met worldwide. YES International College is privileged to be part of this esteemed partnership.
"The driving values in our partnership is to provide world-class, high quality, innovative and career-focused education for our students."
For more information, please contact:
Follow them: