NCC Education are delighted to have received a certificate of recognition at this year's Greater China Awards.
Now in their 15th year, the Greater China Awards are hosted by the Department for International Trade to celebrate the organisations from North West UK that have excelled at developing partnerships and business relationships with China, Hong Kong, Macau and Taiwan.
The awards were announced in the evening of the Greater China Bites Seminar on Friday 31 January, which covered insights into the Chinese market of international trade and the technology and innovation development in China.
The evening was a chance for businesses from the North West to share their successes and experiences of trading and exporting to China.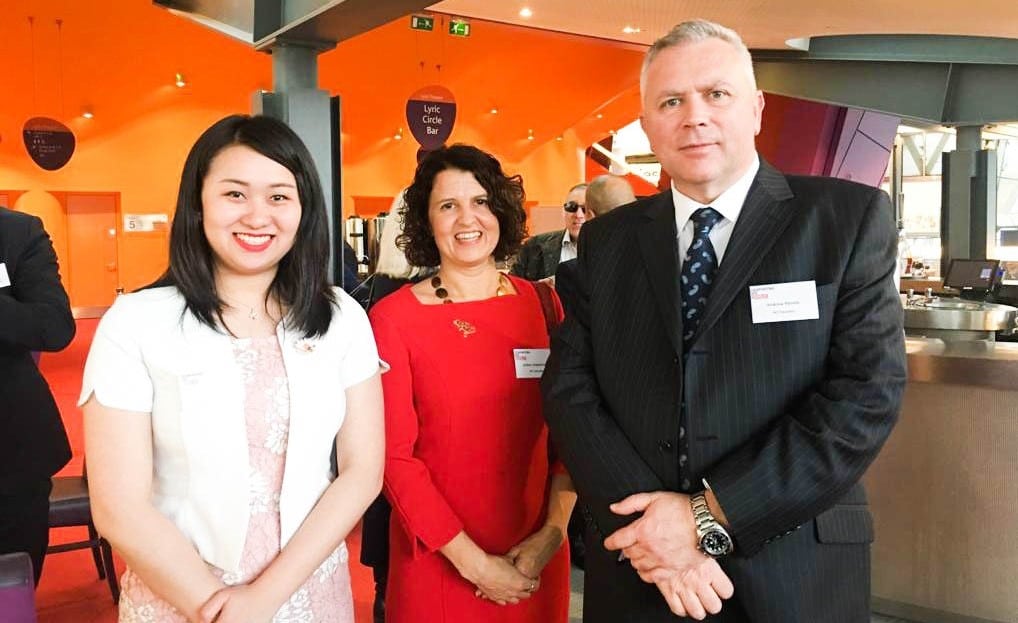 General Manager Esther Chesterman says: "The seminar was successful and insightful, showing us a clear picture of the landscape of the Chinese market in various sectors.
"We're honoured to have been one of the finalists for the Education Links Awards.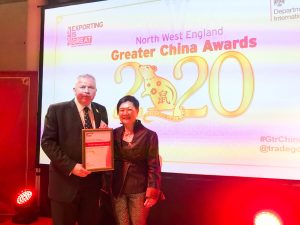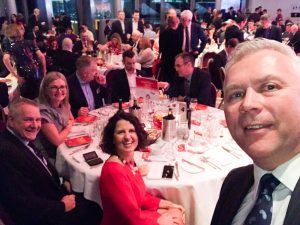 "This is certainly affirmation of the hard work that our teams have put in over years of business development with our Chinese partners."
For more information about the Greater China Seminar and awards, please visit the event's site.