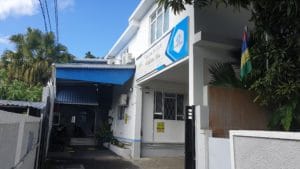 Wisdom In Tech provides students with the tools and knowledge to achieve their dreams.
The centre strives to be a global leader in providing high-quality education and becoming the top training provider in Mauritius.
Their current offerings span from Introductory IT courses focused on office automation tools to the highest specialist levels in such IT domains as 3D Architectural Design and Web and Graphics Design.
The centre works with a variety of businesses in a range of industries to ensure they offer the most up-to-date material to students.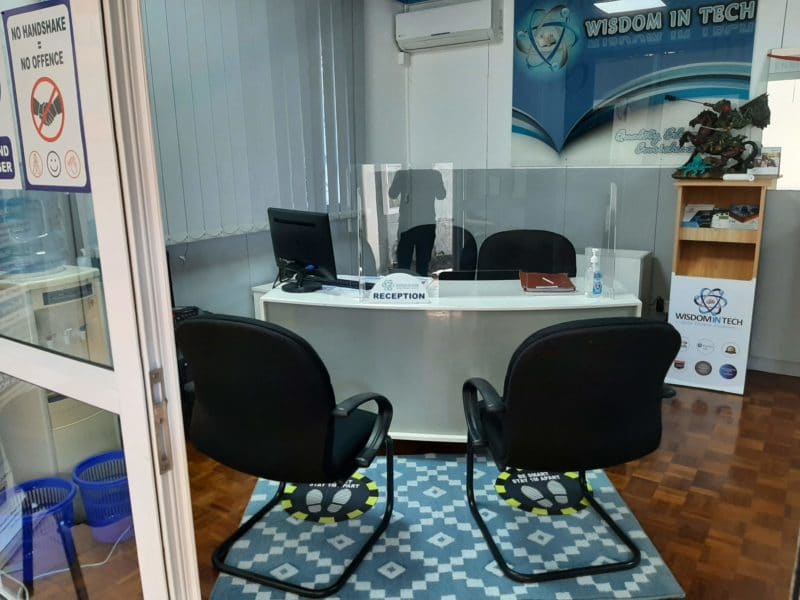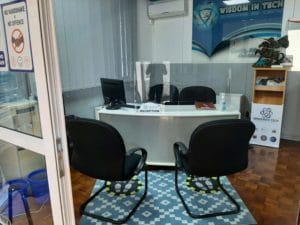 Wisdom In Tech implement contemporary teaching and delivery methods to provide students with a powerful learning experience.
NCC Education Business Development Manager, Tamsin Bell says, "Wisdom In Tech have two campuses, one on the mainland and one in Rodrigues Island.
"This is the first time we have an NCC Education Accredited Partner Centre on Rodrigues Island, opening up accessibility to students across Mauritius who now have the opportunity to complete Great British qualifications."
Wisdom In Tech Head of Centre, Ms Jaymala Gorroochurn Boodia comments, "Our partnership with NCC Education enables us to provide modern and globally recognised qualifications for both Mauritius Island and Rodrigues Island.
"Wisdom In Tech is well-known for its reputation of providing high-quality technical courses.
"Wisdom In Tech and NCC Education are now in partnership to provide high-quality academic courses that will enable students to develop both technical and functional skills to generate and grasp opportunities prevailing in the corporate world."
Wisdom in Tech are accredited to deliver the following NCC Education qualifications:
For more information, please contact:
Tel: +(230) 427 5433/427 9676
Email: info@wisdomintech.mu
Website: https://wisdomintech.mu/
Follow them: