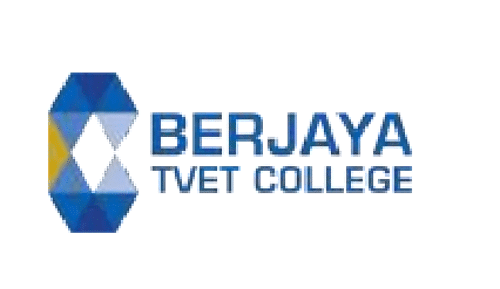 Lot 10-12a, Level 10 East
Berjaya Times Square, No. 1 Jalan Imbi
Kuala Lumpur, 55100
Malaysia
Berjaya College, Malaysia
Based in Kuala Lumpur, Malaysia; Berjaya College Sdn Bhd is part of the Business Conglomerate Berjaya. Due to the success of Berjaya University College, Berjaya College Sdn Bhd was established in 2009.
The college provides students with the skills to improve their employability in the international job market. Interns of the college are often offered employment prior to graduation.
The college specialises in information technology, accounting and management, culinary arts, patisserie, hospitality, cruise and special needs courses.
Berjaya College prides itself on delivering effective learning to students to produce graduates with a technical focus who are industry-ready.
"The college equips students to be internationally recognised with the required qualification, skills and knowledge required by industries ensuring job employability worldwide."
- Mr Kanendran Arulrajah, President of Berjaya College