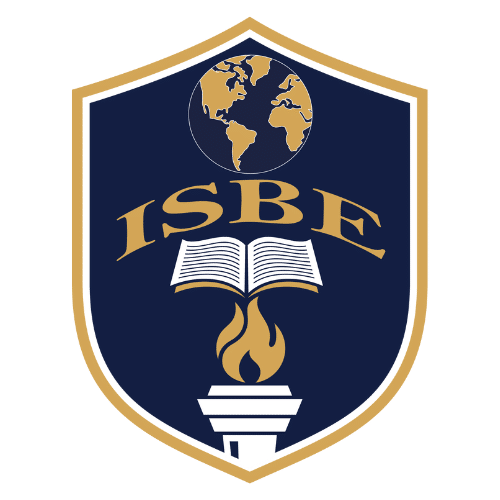 30 Boulevard De Douaumont, 75017, Paris, France
Welcome to ISBE (International School of Business and Management), a prestigious international institution based in France, offering top-quality diploma courses in computer science, multimedia arts, and management. Established in 2022 and affiliated with Learning Systems, our centre provides high-calibre education to students worldwide.  
At ISBE, we cater to diverse learners, providing both face-to-face and online delivery options for convenience and accessibility. Our world-class faculty consists of experienced professionals with master's or doctoral degrees, ensuring comprehensive and industry-relevant training.  
Take advantage of our bilingual offering as ISBE provides diploma programs in both French and English, certified by renowned organizations. Students can choose between the French or English programs, tailoring their education to their language proficiency.  
ISBE's commitment to excellence ensures that our students receive training aligned with the requirements of certifying bodies, preparing them for success in the professional world and beyond.  
At ISBE, we empower students to become tomorrow's leaders. Your bright future starts here!