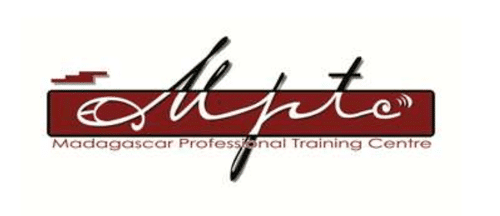 LOT C, 117 BIS ANDRANOMENA ANTANANARIVO 101
Madagascar
Madagascar Professional Training Centre (MPTC)
NCC Education are delighted to welcome Madagascar Professional Training Centre to its Accredited Partner Centre Network. 
Based in Antananarivo, Madagascar, Madagascar Professional Training Centre (MPTC) will deliver the full range of NCC Education Short Courses.  
The centre was first established as a language school and vocational centre. MPTC offers a range of language courses; they also offer computing training courses.  
The centre believes in investing in education for the future generations of Madagascar, who will be the leaders of tomorrow. MPTC adapts its services to the ever-changing employment market, ensuring students are prepared for their future careers. 
We are aware of the importance of computer science in our lives, in business, scientific and social contexts and the international scale of the British education system. 
We are driven by a strong desire to promote high-quality British education for Malagasy people, and strive to help them achieve their career ambitions by providing NCC Education programmes at MPTC.
- Emile Ratsivongo, Head of Centre