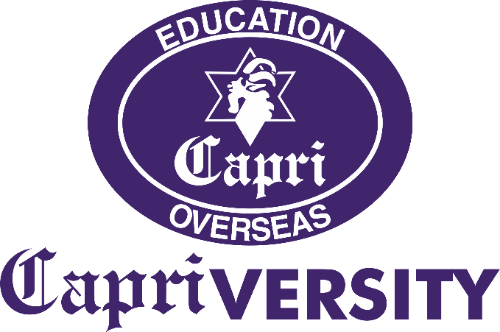 21 Eastern Society,
Fatehgunj Main Road,
Baroda,
Gujarat,
India,
390002
We offer a complimentary service to go over the application process with the student and their family. We Capriversity am available on an hourly basis to give families advice about finding the right college, writing applications, standardized testing, and more.
We offer complete services that include evaluating the student's academic record, establishing reachable goals, advising the student throughout the application process, and advocating for the student.