Join us in welcoming the International School of Business and Management (ISBE), a beacon of educational excellence established in 2022 and affiliated with Learning Systems. Situated in France, ISBE is dedicated to providing students worldwide with high-caliber diploma courses in computer science, multimedia arts, and management.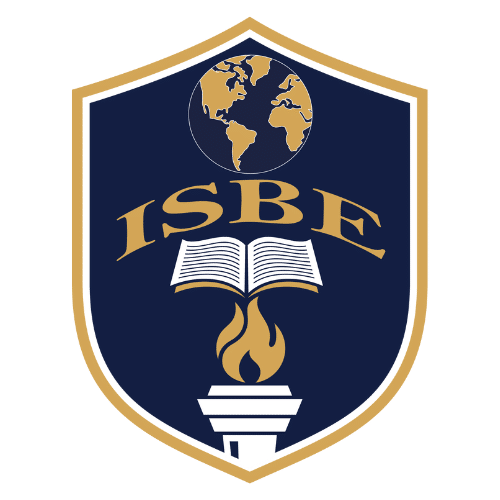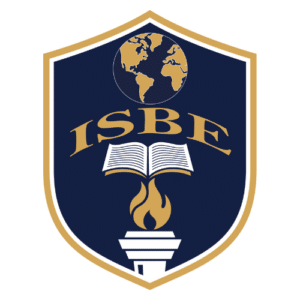 ISBE upholds a commitment to delivering a world-class educational experience. Our accomplished faculty members hold master's or doctoral degrees, ensuring that students receive comprehensive and industry-relevant training. We believe in equipping students with not just knowledge, but also the practical skills necessary for success in the professional world and beyond.
Recognizing the diverse learning needs of students, ISBE offers a versatile range of educational options, including both face-to-face and online delivery modes. This approach ensures that quality education is accessible to learners around the world, empowering them to pursue their educational goals without constraints.
ISBE takes pride in offering diploma programs in both French and English, each certified by renowned organizations. This bilingual approach empowers students to choose the program that aligns with their language proficiency, creating a tailored and seamless educational journey.
ISBE's dedication to academic excellence is reflected in our comprehensive range of diploma programs. Whether your interests lie in business, computing, or multimedia arts, ISBE offers programs designed to equip you with industry-relevant skills and knowledge. Our programs prepare students for professional success and meaningful contributions in their chosen fields.
ISBE's will be offering the following NCC education programmes:
ISBE is dedicated to empowering the leaders of tomorrow, providing students with the education, skills, and mindset needed to excel in a rapidly evolving world. "Our partnership with NCC Education reinforces our commitment to offering a transformative education that paves the way for global opportunities."
For more details about the International School of Business and Management (ISBE)  please visit their web page.
To learn more and connect directly, you can reach out to them at:
Email: direction@isbe.education Tel: +33 123 456 789
Visit our official website: https://isbeeducation.com/